Hits: 736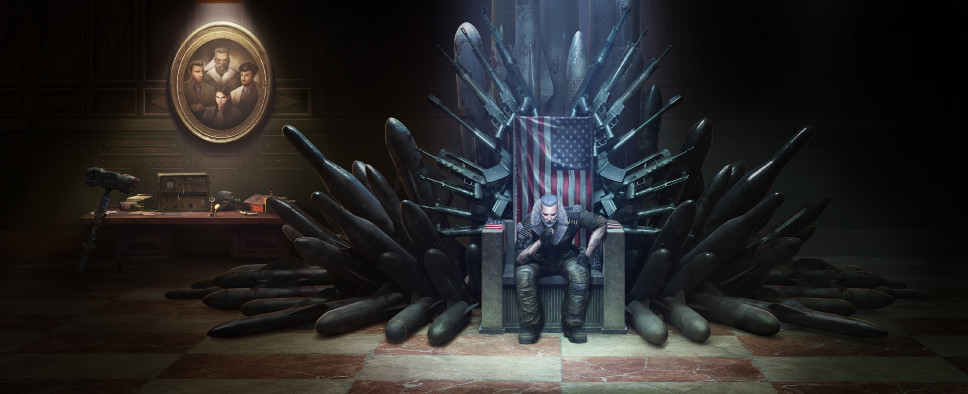 The latest Fig update for inXile Entertainment's post-apocalyptic RPG Wasteland 3 will primarily be of interest to the game's backers, as it talks about the keys for the backer-exclusive alpha that should be going up on August 21, 2019. Apart form that, the update teases a new trailer that will be premiered at this year's gamescom. Check it out:
Alpha Keys On The Way

For our Alpha backers, be sure to monitor the inbox (and, just in case, your junk folder) of the email account that you used to back Wasteland 3. CrowdOx will be distributing emails with links to access your key for the Alpha.

If you don't get your email, you can also log into your CrowdOx account and access the key directly. CrowdOx has some directions (and a help contact email) on how to do that here: https://help.crowdox.com/article/czw13uzjfy-how-to-complete-an-open-survey-draft

Just a reminder that the Alpha is Windows-only and only on Steam. In order to access the Alpha, you will need to have the Steam app installed. Here are some quick walkthroughs for installing Steam and redeeming your game key:

Creating a Steam user account
Installing Steam on your computer
Redeeming your key

And just to be super clear—while you can claim your key and activate it at your convenience, you will not be able to actually download and install the Alpha until 1am PDT on August 21.

Finally, if you don't receive an email and you are expecting one, follow these steps:

Double check your Fig pledge to see if the Alpha is included in your pledge. Important note: "Early Access" is not the Alpha. Early Access will be closer to release.
If it was a part of your tier or you added the Alpha as an add-on but did not receive an email, access your rewards via the CrowdOx portal (as detailed in the first link). If the email got lost, you should be able to find it there. Likewise, check your "blocked senders" email list to make sure CrowdOx isn't on there (and remove it if they are).
If you do these things and still aren't seeing your Alpha key, you can contact CrowdOx (link above) to help you get a key assigned.

A New Trailer for Gamescom

We have a brand new trailer for the game prepared for our gamescom appearance. You'll want to watch it LIVE as it premieres during Inside Xbox beginning at 8am PDT on Monday, August 19. Links to all the places it's streaming (e.g. everywhere) can be found here.

Until Next Week

With gamescom and the Alpha landing next week, we'll be back in touch with another update. Until then, thanks to all of you once again for your support of Wasteland 3! Some busy, exciting days ahead!