Hits: 555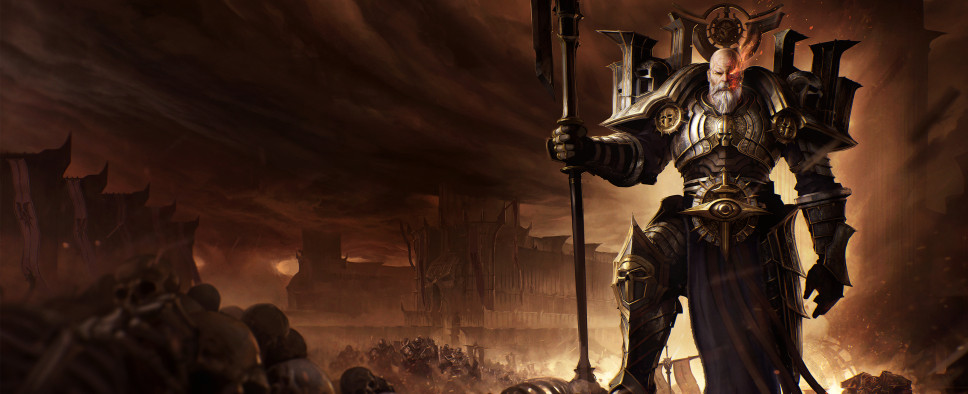 The upcoming Early Access Wrath of Sarisel update for Wolcen: Lords of Mayhem will introduce five new skills to the hack 'n' slash action-RPG. We already had a chance to check out two of those, and now, a fresh development update showcases the remaining three along with some of their modifiers. The update itself features a number of sample animations, but here are the text parts:
A few weeks ago we introduced two of the five new skills brought with the next Content Patch: Warpath and 'Avenger' Autoturret.

It is now time to introduce the three remaining skills that will be added in the game! Keep in mind that everything we show you there is still a work in progress.

New Skill: Gunslinger's Brand

Gunslinger's Brand is a new skill that allows you to mark targets and shoot them automatically once you have finished marking them or if you release the spell. Targets can be either monsters or locations and can be selected by a click.

It offers a brand new experience with ranged weapon targeting and we can't wait to have your feedback about the feeling of this skill.

Gunslinger's brand requires a ranged weapon (bow/pistol) to be used.

Flak Handcannon

Add an explosive touch to your shots with this modifier.

Leave No Witnesses

This modifier allows you to choose more targets while using Gunslinger's brand.

New Skill: Bladestorm

Whirlwind comes back with the next Content Patch and it's now called Bladestorm! Target a location and cut your way through enemies on your path by using this skill. Bladestorm is an Attack and can be used with melee weapons.

Voknafein's Conviction

Make Bladestorm a channeled skill and control your character's direction while using it by choosing this modifier.

Long Pommel

Improve the reach of your attack by choosing this modifier.

New Skill: Wrath of Baäpheth

This is one of the latest skills we've started to work on. Wrath of Baäpheth allows you to substantially increase the range of melee attacks. It can be used with melee weapons.

Taste for Vengeance

You will be able to add an additional AOE combo to the skill with this modifier.

More modifiers are planned for each of these skills and we will share them with you when we approach Wrath of Sarisel's release.

As always, thank you for your support!