Hits: 504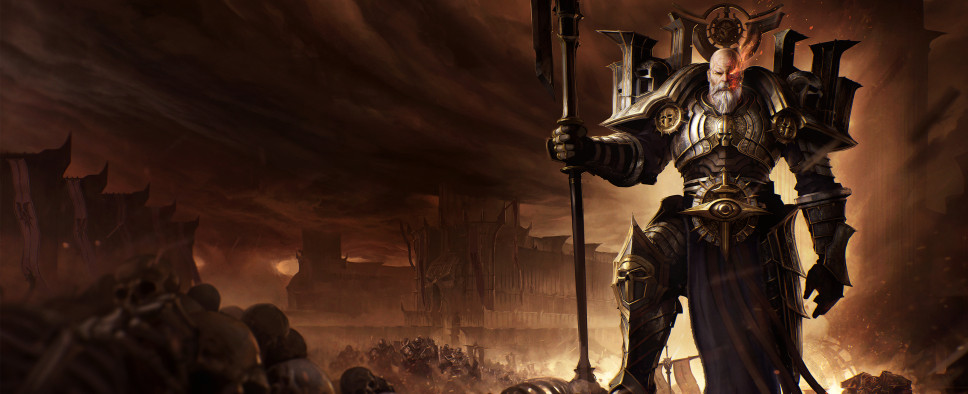 While a part of the SolarFall team is working on the upcoming Wrath of Sarisel content update for their hack 'n' slash action-RPG Wolcen: Lords of Mayhem, the rest of the developers are busy with the game's environments and character models. This Steam announcement showcases a bunch of those, so if you're interested in the game's visuals, you should check it out.

Here are the text parts:
Hello everyone!

Today we would like to give you an update about the overall progression of the game. Although part of the team is currently working on the next Content Patch Wrath of Sarisel, the other part is still working on the environments and creatures that will be available on release.

We've made a small selection of some of the work we've been doing and that you have not seen yet. Visual spoilers ahead!

Environments

Our team is currently working on the last pieces of Act II and started working on the first pieces of Act III about a month ago. Without specification about when or how you'll come to explore these environments, here are a few unfriendly places that you will explore during your adventure.

Player Character

With the Beta we've implemented 4 of the 7 armor tiers that will be available at the release of the game.

It's time we introduce you with Tier 5 and Tier 6!

Female Character Armors

Just like the male character, the female character has been totally remade from scratch, which is why they are not currently available in-game.

We still have work to do in terms of animation, and some more armor adaptations before they're available again especially for unique items, but our great 3D team has finished adapting all the armor basic tiers for the female model!

Enemies

We want Wolcen to offer a lot of various enemies. Lately, we've expanded the "Fauna" archetype to populate areas such as deserts and forests, by adding scorpions, hornets, scarabs, snakes and more. They will be shared in time, meanwhile, you can discover some other creatures that you'll be able to fight in Wolcen: Lords of Mayhem.

We hope you liked what you saw, see you soon for more information about the development of the game, and thank you for your continued support!