Hits: 432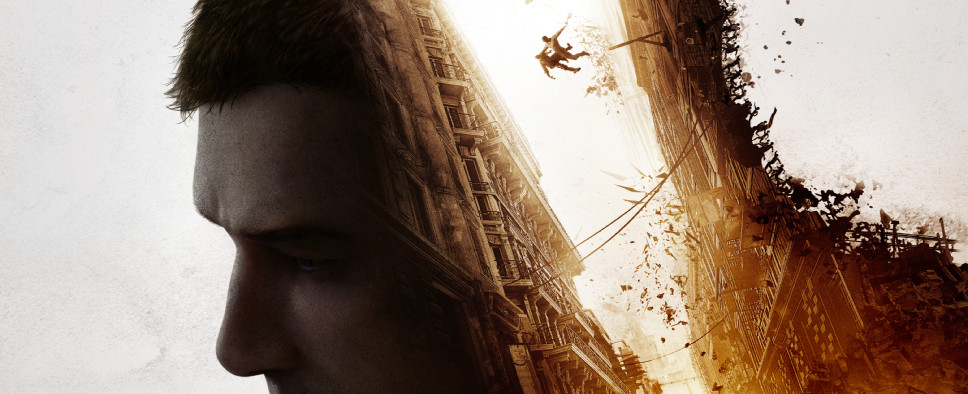 Following this year's E3, Techland's lead designer Tymon Smektala had a chat with GamesIndustry.biz. He started by talking about the peculiarities of Polish game development and then shifted the focus to his studio's upcoming big project - Dying Light 2, the game's predecessors, and its focus on branching narratives. Here are a few sample paragraphs:
"The Polish press went crazy about E3," says Tymon Smektala, lead designer at Techland, who was showcasing the other major Polish game of E3, Dying Light 2. "We were at the Microsoft conference, at the Square Enix conference, CD Projekt was also at the Nintendo conference [with The Witcher 3], which was a first for a Polish developer.

"The successes of Polish games is something that is making other people think that maybe they can do this as well. There are big players like us and CD Projekt, but there are also smaller companies that manage themselves very well. Companies like 11 bit with Frostpunk and This War of Mine."

He continues: "I think there is this attitude in Poles generally where we want to prove to the world that we're important. People should notice us. I don't want to draw too much on the history of Poland, because it might be too simplistic. But for many years we were looking at the Western world and seeing that these guys were doing these amazing things, and we weren't doing those things. But we wanted to. And now there's an urge to prove to the world that we are here and we know how to make games."

[...]

"It started simpler," Smektala explains. "When we were analysing Dying Light, we realised we had created this game that was quite sandboxy. It gives you a lot of options in how to solve the gameplay problems. However, the narrative was very linear. Also with the narrative, which was not so cool, the main protagonist [Kyle Crane] was making a lot of decisions that were quite controversial. There were a lot of times in Dying Light where you wanted Kyle to choose something but the scriptwriters had decided something different. So the dream with this game is that we could give you the same amount of freedom in the narrative as we have in the gameplay.

"We were initially only thinking about the narrative. But with the technological advancements of our new engine -- the C-Engine -- we realised we were able to do more. So for instance, what if these decisions didn't just change the narrative, but the sandbox space itself? We started working on it and we realised it was a powerful feeling for the player, because they make that decision and they discover the world around them has changed due to it.