Hits: 1159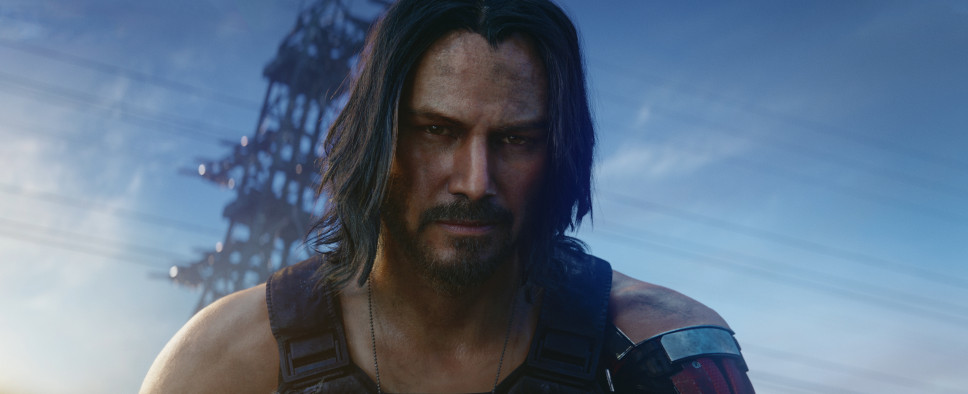 Pawel Sasko, the lead quest designer on CD Projekt's upcoming open world RPG Cyberpunk 2077, shared some details regarding the game's player-owned cars and motorcycles in a short video you can watch on Cyberpunk 2077's official Twitter page. Here it is:
And if you're interested in some additional Cyberpunk 2077-related information, you may want to read this fairly informative VGC interview with CD Projekt's spokesperson and UI coordinator Alvin Liu. The interview covers Keanu Reeves' surprising appearance during the game's E3 2019 presentation, the importance of feedback to the developers, the game's mystery-shrouded multiplayer elements, and more. An excerpt:
You gave out feedback forms to everyone who watched the demo. What kind of feedback are you looking for at this late stage?

CD Projekt is a company that's full of gamers: we're making games but also playing them. So to that effect we're listening to everything and if you have comments about the game's audio, we will pass it on, and if you have comments about lighting, we'll send them to lighting. We just want to make a top notch product. Very few people at CDPR are settling for 'OK' – we're trying to do something exceptional here. In terms of feedback, we'll listen to whatever you have – good or bad!

But you aren't expecting significant changes based on that feedback, this late in development?

We are a bold company. Maybe it's too late to set the game in medieval Europe – that might be too late! But we would never say never. We are looking forward to seeing the feedback from the demo.

[...]

There's still some confusion about the possibility of online functionality in the game. What can you tell us about that?

It's very important to us and we're still working on it, but it's very much in research and development right now. We're focusing heavily on the single-player experience, but we're thinking about what it means to be online. We'll talk about that after we finish the game. It's very much in research and development right now.