Hits: 1152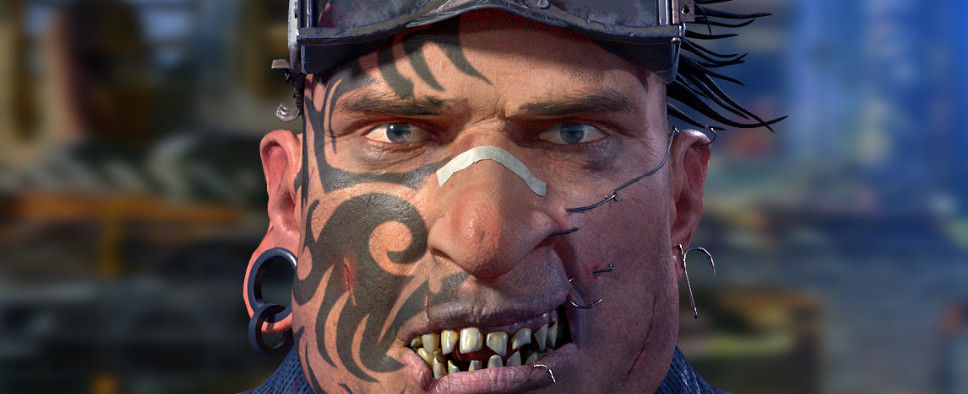 Brian Fargo, inXile Entertainment's boss, along with Tim Campbell, the game director on Wasteland 3, recently had a fairly extensive chat with WCCFTech. The two developers discussed Wasteland 3's recent delay, the game's co-op multiplayer features, environmental destruction, player vehicles, and more. They also touched on their studio's long-term plans for the series. Here are a few sample questions:
It may be a bit early to talk about this, but do you already have any plans for Wasteland 3 DLC in the future?

Fargo: We have a full DLC plan, though I can't remember it off the top of my head.

Campbell: We want to really strongly support the game. We have a lot and not just in terms of patches and updates but new content as well, new levels, additional story, weapons and all sorts of things that will be rolling out.

We're releasing more concrete information about DLC plans later this year. But I can say one of the nice things going from an independent studio to a studio with the backing of Microsoft is that we're now actually able to plan much further ahead beyond the horizon in a way that independent studio that's going from project to project in order to just kind of keep everything going is not able to necessarily plan for. Before we might have not been sure about DLC plans or not been able to commit very far. And for this one, we're planning to support Wasteland 3 for a long time.

Fargo: We're hoping to work on this franchise for the next decade. This is our Fallout.

Right, especially now with Microsoft's resources… I remember you wanted to grow inXile, right?

Fargo: We've just hired a top animator, a new technical director, we've been adding on these people that we've been sorely missing for many years. We haven't really had a technical director and we haven't had enough animators around the company. The way I describe it, it's like a band, we knew we were missing a keyboardist and a bass player and we would make our music but we did it with what we could. But we've been missing some key roles that we've now been filling pretty quickly and you can really see the impact of what they're doing to our game, every day.

Campbell: We've been able to look at the game, not just that the trajectory it's on but where we really want it to be quality wise and then bring people in surgically to help with those different areas and that has made a huge difference to the team.