Hits: 1063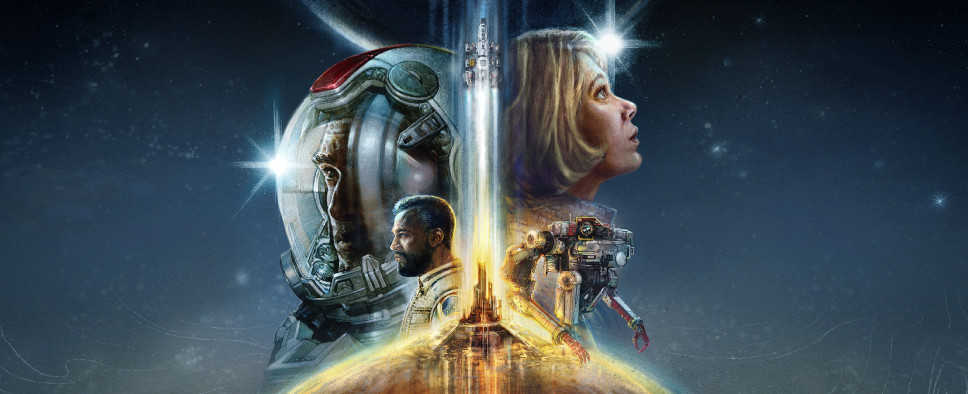 If you're interested in Bethesda's mystery-shrouded sci-fi RPG Starfield, you should check out this PC Gamer article that puts a spotlight on everything we currently know about this game. If you've been following Starfield's development, most of it should be old news to you, however the article does share some fresh information, mainly thanks to Todd Howard's chat with Elon Musk during this E3. A snippet:
Space travel in Starfield is dangerous like "flight in the '40s"

At an E3 chat between Todd Howard and Elon Musk, Howard divulged that space travel in Starfield probably won't be a utopian Star Trek-like ordinary affair. "Traveling in space in our game, I want to say it's like flight in the '40s, like it's dangerous," said Howard. "It's still dangerous to go and explore, even though lots of people do it."

Starfield shouldn't be confused for a rocket engineering sim, though. "We have to gamify it some," said Howard, "so that it's not as punishing as actual space travel."