Hits: 612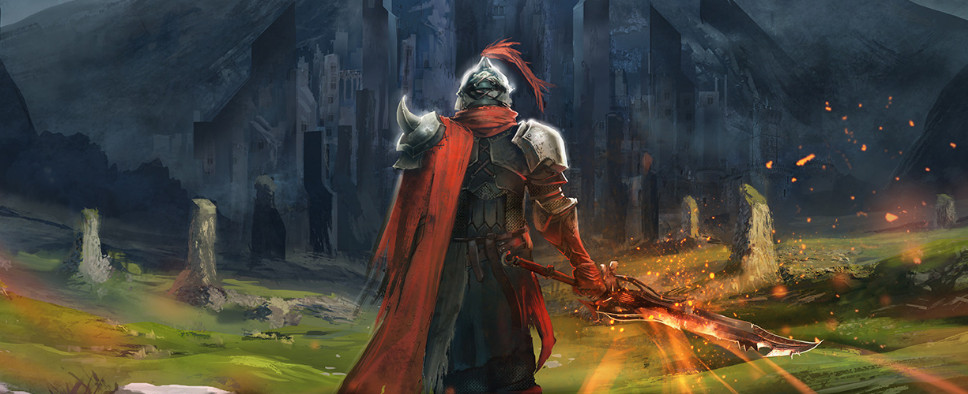 The latest series of Kickstarter updates for SolarFall Games' hack 'n' slash action-RPG Wolcen: Lords of Mayhem covers the new stuff coming to the Early Access version of the game in the upcoming "Content Patch 1." Update #100 goes over the new active skill modifiers, update #101 lets us know that Content Patch 1 will be going live on June 26, 2019, and update #102 directs us to the game's website where we can check out its new UI and unique items.

Here's update #100 and you take it from there:
Hello everyone!

Content Patch 1 is almost here! We are done bringing all the pieces together and we plan to do a lot of testing in the next few days to identify major game-breaking issues and resolve them before releasing the patch. During our earlier tests, we already identified several major bugs, some we've already fixed, others that we still have to fix before we release Content Patch 1.

We're really proud of all the work we've done and we don't want you to encounter critical bugs that might affect your game experience, so know that we might decide to postpone the date if it's necessary. We will be able to tell you more about the status of the game and the release of Content Patch 1 early next week.

In the meantime, we would like to share other information about the new elements added with Content Patch 1.

Active Skill Modifier

As we have mentioned previously, 4 new modifiers have been added for each skill. We're also introducing the minor and major Modifiers with Content Patch 1.

With this addition, we have reviewed the point system and the level at which Modifiers are unlocked:

You will still have a total of 10 points to spend on Modifiers, with one point granted every 2 skill levels. At level 5, 10, 15 and 20, two Modifiers will be unlocked.

Minor modifiers cost 2 points, Major modifiers cost 4 points.

You can see all new Active Skills Modifiers on our Official Website News.