Hits: 587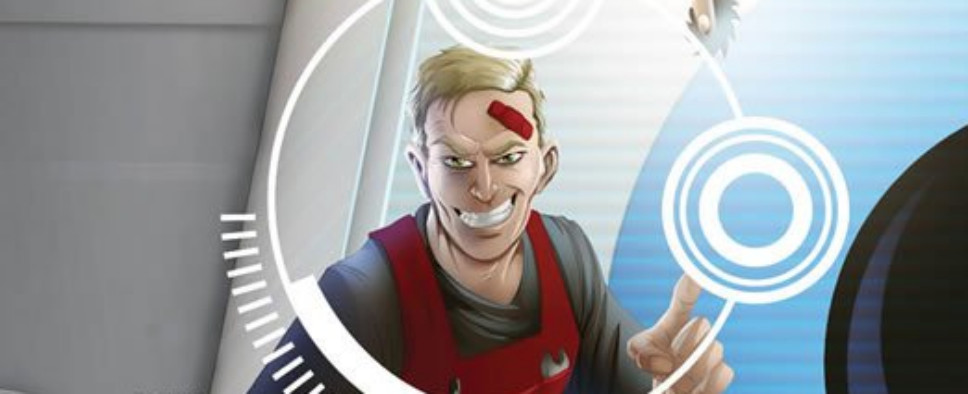 Thanks to an earlier announcement, we knew that Bigben Interactive's tabletop-inspired darkly humorous RPG Paranoia: Happiness is Mandatory would be making an appearance at this year's E3. And with said E3 upon us, now's the time to check out the game's fresh trailer that happens to feature plenty of actual gameplay:
Troubleshooters, Instructor Daff-Y-DUK has summoned you to attend the mandatory exhaustive course in Troubleshooting.

Thanks to Matthew Mercer for his contribution in giving his voice to Instructor Daff-Y-DUK.

Paranoia: Happiness is Mandatory: a darkly humorous CRPG, adapted from the tabletop role-playing game created by Dan Gelber, Greg Costikyan and Eric Goldberg.

The game will be released on PC and consoles in 2019, when Friend Computer feels like it.