Hits: 715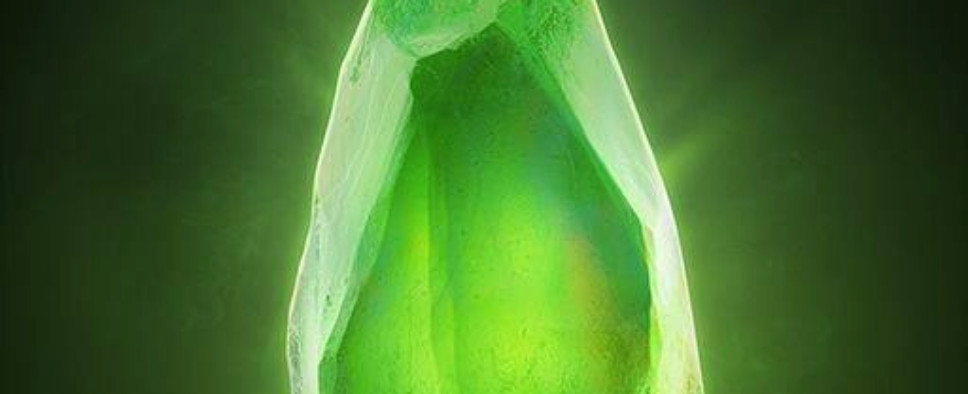 Earlier this month, Ctrl Alt Ninja launched Druidstone: The Secret of the Menhir Forest, their vibrant-looking tactical RPG where a team of heroes works to save a mystical forest from some spreading corruption, one turn at a time. And if you're curious about this game, you might be interested in checking out a few reviews before picking it up. You can find some below:

The Indie Game Website 8/10:
Ultimately, Druidstone is a challenging and rewarding tactical-RPG with plenty of charm to keep it engaging in-between brutally tough encounters. It can border on unfair at times, but the steady stream of progression and versatile combat ensures it remains satisfying. Ctrl Alt Ninja clearly demonstrates their development expertise with this finely tuned and tightly crafted adventure that'll have you brainstorming turns for hours.
IndianNoob 7.7/10:
Druidstone: The Secret of the Menhir Forest is a challenging, satisfying and well-made tactical experience fully worth the price tag. The combat is excellent, there are a lot of skills to fiddle around with and the game keeps you on your toes at all times. Just don't expect a fully fledged RPG with extensive customization. There are a few balancing issues and some frustrating mission structures that need fixing, but nothing a few patches and the promised mod support can't fix.
Turn Based Lovers 8/10:
All in all, Druidstone: The secret of the Menhir Forest is a fine, interesting game that achieves some originality and, by sticking to a clear and precise plan, delivers a fun and entertaining experience to players that are into tactics and puzzles. Character progression and combat have limited space in Druidstone, while puzzles have the lion's share; keep this in mind when you think about buying it.
RPG Site 8/10:
Druidstone is a perfect entry point for RPG fans that are interested in this style of tactical game without having to invest several dozens of hours in a longer experience that they may not enjoy. It doesn't offer a lot in terms of unique themes or robust storytelling, but it's balanced out by an impressive variety of encounter designs and flexibility for different playstyles. On top of these strengths, it also offers some surprisingly good musical scores and environmental art. It's a strong overall package that, while brief, was a joy to play through.
Niche Gamer 8.5/10:
As a tactical combat game, Druidstone offers some solid combat encounters, challenging missions with good objective variety, around 20 hours of content, and a unique take on character progression and gear, even if its not quite as deep as a traditional RPG.

I must admit that it wasn't quite what I expected going in, but I still found a really good game that is definitely worth giving a try if you enjoy tabletop-inspired adventures and tactical turn-based battles.
Game Skinny 7/10:
Druidstone nails turn-based combat, with some remarkably user-friendly options, but is held back somewhat by an uninteresting story.