Hits: 1518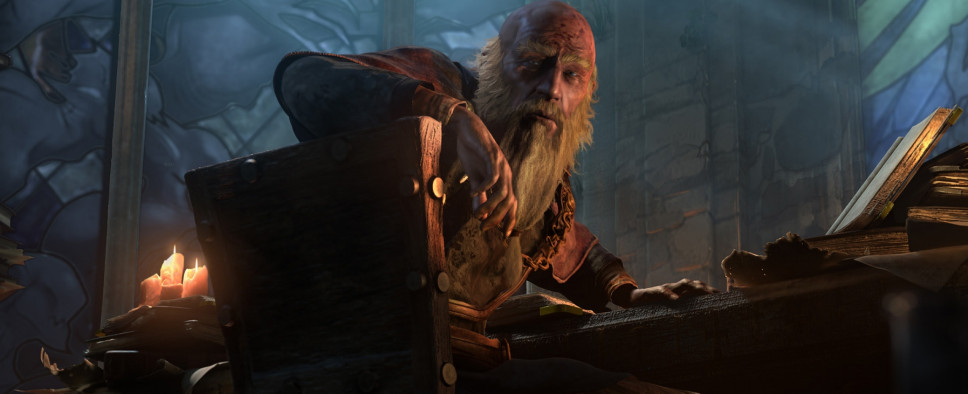 If you were waiting for a reason to revisit Blizzard Entertainment's Diablo III, the latest themed season for the demon-slaying action-RPG is now live. The new season's theme lies in a special buff that grants every player some powerful Legacy of Nightmares set bonuses. And apart from that, the season introduces the usual assortment of fresh challenges, conquests, and cosmetic rewards.

Here are some additional details:
New Season Theme

Season 17 is introducing an all-new buff that'll change up the way you evaluate your gear! For the duration of Season 17, all Seasonal players will benefit from the Set bonus provided by Legacy of Nightmares. This means that everyone will enjoy the powerful benefits of the "no Set" Set and any and every Ancient Legendary you find is that much more valuable.

Classes with especially powerful Legacy of Nightmare builds will be able to experiment with new combinations, particularly ones centered around their ring slots. Meanwhile, classes traditionally dependent on a heavy amount of survivability from their ring slots have more freedom to experiment with build-changing Legendaries that don't rely on a Class Set.

We're looking forward to seeing the strange and unusual things players put together at all Torment levels, so let your creativity run wild and see what combinations of Ancients you can combine to play your own way!

Season 17 Cosmetic Rewards

For the first time, we are re-introducing previous Seasonal rewards to make them available to players who may have missed them the first time around. Awards originally available in Season 5 will be available for Season 17 by progressing through the Season Journey.

In addition to the Pants and Boots slots of the exclusive Conqueror Set, players will be able to earn a series of portrait frames themed around the nightmarish Greyhollow Island. If you're a pet collector and missed out on it the first time around, the adorably creepy Wickerman will be available to add to your collection.

We'll continue to cycle through previous Seasonal rewards going forward, but we also have something new to chase for the player who has everything! Players who complete all nine chapters of the Season Journey will be rewarded with a new cosmetic item—and for Season 17, that means the Galactic Wings could be yours!

Season Journey Rewards

If you've been diligently slaying demons for the past few Seasons and reached Conqueror in the Season Journey each time, you've surely accrued a few extra stash tabs. You'll earn one additional tab each Season by finishing the Conqueror tier, up to a maximum of five:

Guardian of Sanctuary: Finish a level 70 Nephalem Rift on Torment XIII within five minutes
Gem of My Life: Level three Legendary Gems to level 55
All I Do IS Win: Complete two Conquests this Season
Show Me What You Got: Kill Diablo at level 70 in under 1 minute and 30 seconds on Torment XIII difficulty
Money Ain't a Thang: Slay Greed on Torment XIII difficulty
Take U There: Reach Greater Rift level 60 Solo
Power Amplification: Use Kanai's Cube to augment an Ancient Legendary item with a level 50+ gem
Cubic Reconfiguration: Use Kanai's Cube to reforge a Legendary item
You can find the patch notes for the latest v2.6.5 patch for the game right here.