Hits: 4215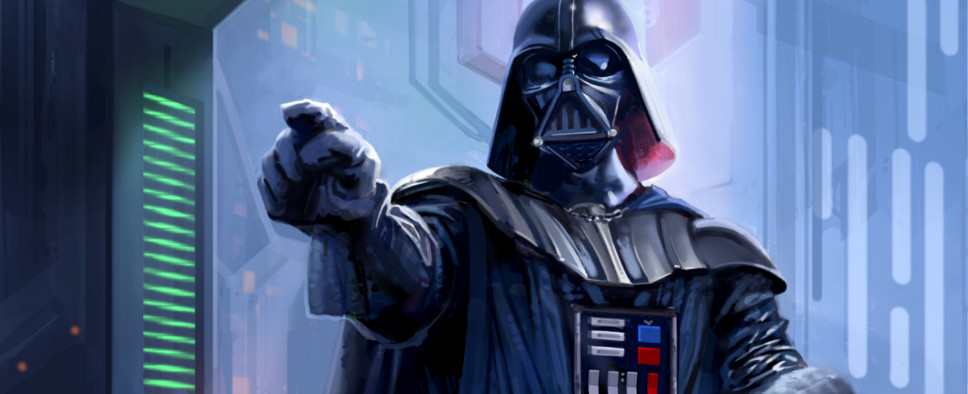 With Respawn Entertainment's upcoming action-adventure Star Wars Jedi: Fallen Order making the headlines all over the Internet and something The Old Republic-related brewing over at Lucasfilm, Variety's editors have put together a list of what they consider to be the best Star Wars video games. And while they weren't looking for any particular genre, the list does feature a number of role-playing titles. Have a look:
10. "Star Wars Galaxies" (2003)

Although "Star Wars Galaxies" was shut down in 2011 to make way for "The Old Republic," Sony Online Entertainment's massively multiplayer online game is a project that'll be long remembered for its monumental scope and ambition. With people like "Ultima Online" lead designer Raph Koster and LucasArts visionary Haden Blackman at the helm, the MMO was a bold, novel use of the license that predated "World of Warcraft" by a year. Offering role-players a vast, open sandbox in which to live out their "Star Wars" fantasies, "Galaxies" seems, in retrospect, like a kind of virtual predecessor to the Galaxy's Edge theme parks opening later this year. Players who wanted to tour the worlds of the galaxy far, far away could do so in the realm of cyberspace — an experience many will treasure forever.

8. "Knights of the Old Republic II" (2004)

A rushed production timeline and a missing third-act resolution couldn't keep this flawed sequel from becoming one of the most significant stories ever told in the "Star Wars" universe. Expanding on the D&D-style foundation established by BioWare's award-winning original, "Knights of the Old Republic II: The Sith Lords" traded cinematic spectacle for novelistic depth and pacing. Thanks to some of the best-written dialogue in the "Star Wars" Legends continuity, "KotOR II's" characters remain some of the most enduring non-canon creations (and voice-over performances) in the entire saga. What the development team managed to accomplish in about 14 months is made all the more impressive when you consider that it was the first game Obsidian ever released.

1. "Knights of the Old Republic" (2003)

BioWare's grand vision for the Old Republic, at a time when Jedi and Sith were legion, proved to be fertile ground for "Star Wars" tabletop and video games alike. The character of Darth Revan, in particular, presented a bold, 21st-century twist on the archetypal hero's journey, one that continues to resonate with players today. The original "KotOR" became a watershed moment for both the "Baldur's Gate" developer and Western role-playing games at large, setting a new precedent for high production values and full voice-over. This transition can be seen in the contrast between something like 2002's "Morrowind" and 2007's "Mass Effect." "Knights of the Old Republic" is often remembered for being one of the best works of "Star Wars" storytelling beyond the films, but it's also a great RPG — in any universe.