Hits: 994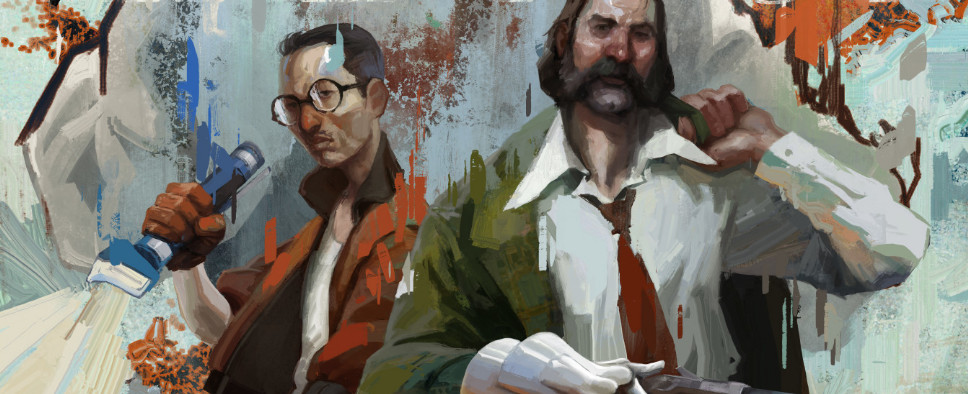 During this year's GDC, an RPG Codex representative got a chance to take an early build of ZA/UM Studio's detective RPG Disco Elysium out for a spin and chat with the game's developers. As a result, you can now check out a detailed preview article and learn a thing or two about this curious project. An excerpt:
Where's your RPG badge, boy

What is an RPG, anyway? I don't know, but usually I know it when I see it. There's a familiar pattern that we all recline on: a comfortable blend of looting, pillaging and lying, or the obsessive numerical optimisation of the perfect murderhobo. Disco Elysium, from that perspective, is an odd one. The game constantly feels like both something you've played and loved before, and something you've never played before.

In the first five minutes, I thought I was going to say Disco Elysium feels like an adventure game. There's a point-and-click system in place, and an attention to detail in your environment that's the hallmark of the genre. But then, your physiology starts to talk to you. Electrochemistry wants you to smoke, or at least to think about smoking. How you respond helps shape your character. There are 'thoughts' you can pick up as a result of your decisions, which in turn define future options (more on this later). There's even highly customised, pseudo-turn based combat sequences (more on this later too), though I didn't get far enough to see one myself. It quickly lays on gameplay elements that feel clearly RPG-ish in spirit, but often distinct from the kinds of systems we are used to seeing.

At the same time, this is a game that knows exactly what it is and what it isn't, and it's a game that has gone through a great deal of iteration. There aren't any half-baked systems that are included just because we expect them from RPGs; every piece of the game works together in a natural way, to communicate to the player what kind of world they are in. Within 5 minutes, I understood what I was: a drunk fuck whose life is as fucked up as his room - which would translate into every interaction option, every dialogue line, and even skill names. Within half an hour, I birthed the grand ambition for the playthrough: to be the dirtiest, smelliest, most deplorable Herr Hobocop I could manage.