Hits: 704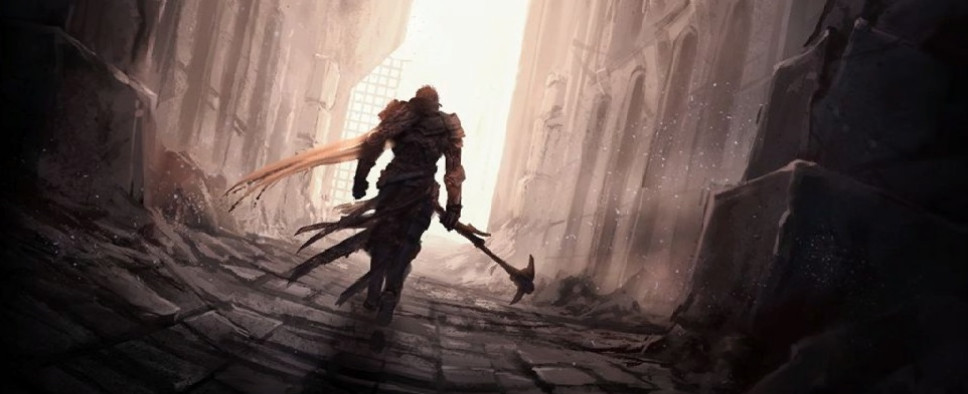 The latest Kickstarter update for SolarFall Games' (also known as WOLCEN Studio) hack 'n' slash RPG Wolcen: Lords of Mayhem lets us know that the game has entered the so-called gameplay beta. You can now pick Wolcen up as a Steam Early Access title and experience all the latest changes and additions first hand. This fresh trailer provides an overview of what those might be:
Some additional details:
It's been a long year since the last update on the Alpha, and our team went through a lot to offer you this new experience with Wolcen: Lord of Mayhem.

It's a new game.

One year ago we made the risky decision to redesign the game entirely. We had much higher quality standards, and we were aiming to support the game for many years with regular content updates. We asked patience from you, a lot of it, while we reworked every aspect of the game: art direction, monsters, skills, animations, levels, visual effects, level design, artificial intelligence, game systems… We added a lot of enthusiastic people to the team to make it possible and now there are about 40 very passionate people working on this project.

And it led the game now to offer much better performance, polished gameplay, more readable actions and…4 players Multiplayer/Coop!

Today, we can finally share this Gameplay Beta with you, and yet it's only the beginning of a new era for Wolcen: Lords of Mayhem and Wolcen Studio.

There are still some bugs in the Gameplay Beta that we know of and will fix with regular hotfixes in the next few weeks. Balancing will also be closely monitored and tweaked based on your feedback and what we can observe. Finally, there will be content patches, one you already know of is the Wrath of Sarisel content patch that we will present properly in future news.

We still have a lot to reveal, our teams are currently working on the other acts of the game and we will continue to share our progress with you through the Trello board.

Now, it is time to take a look at our new trailer and enjoy the Gameplay Beta! You can check the Changelog on our previous news.

Thank you once more for your support. And most of all: have fun!