Hits: 1656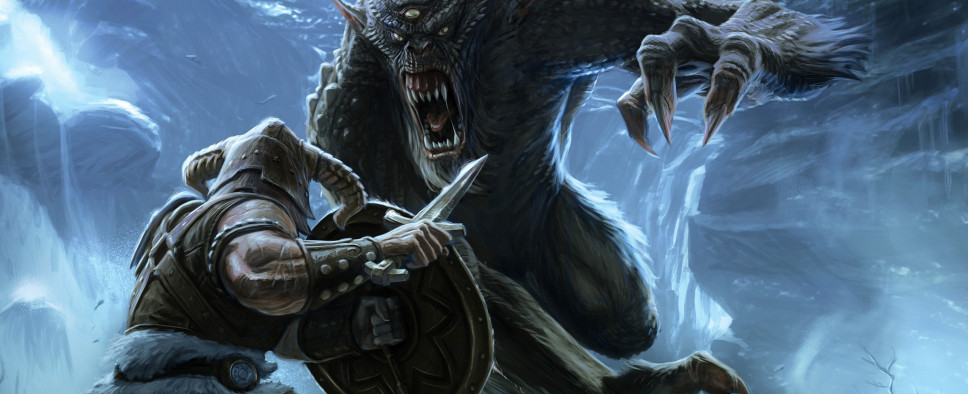 In order to celebrate the 25th anniversary of The Elder Scrolls series, Bethesda has already ran a series of promotional sales and giveaways. But now we can also check out a special retrospective video filled with developer stories, community showcases, and a general air of reminiscence. Have a look:
More on that:
Much like the player in a typical Elder Scrolls tale, the story of Bethesda Game Studios' epic role-playing series started from humble beginnings. "When I was first working on The Elder Scrolls, there were less than 10 people working on it," remembers Bruce Nesmith, Senior Designer at Bethesda Game Studios.

With each game came bigger and bolder visions, be it the massive interconnected narrative of The Elder Scrolls III: Morrowind, the open and richly detailed landscapes of The Elder Scrolls IV: Oblivion or the havoc-raising impromptu dragon battles of The Elder Scrolls V: Skyrim. As Todd Howard, Bethesda Game Studios' Game Designer and Executive Producer, describes it: "Each game has that moment where you work and work, and then you see it pop off the screen and you're like, 'that's it – that's the magic.'"

25 years later, The Elder Scrolls has garnered widespread acclaim across multiple titles, platforms and even genres with the collectible card game The Elder Scrolls: Legends and the massively multiplayer The Elder Scrolls Online – each game connecting a devoted community of fans beyond just their interest in gaming. To quote Jessica Folsom, Senior Community Manager at ZeniMax Online Studios: "We built the house, but the community really makes it a home."

Here's to The Elder Scrolls community, and the countless more tales remaining to be told!