Hits: 704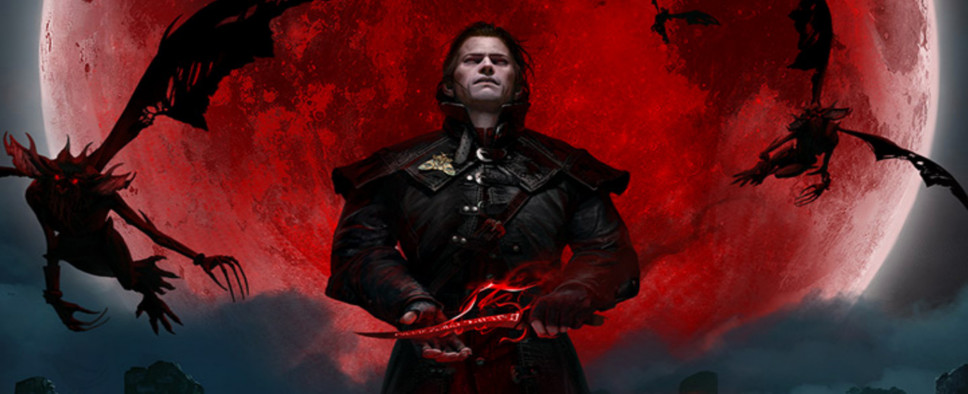 The vampire-themed Crimson Curse expansion for CD Projekt's GWENT: The Witcher Card Game is now live. The expansion adds a number of new features, fixes a good amount of bugs, and introduces 5 new leaders, over 100 new cards and numerous balance tweaks. You can check out the official expansion trailer here and watch a couple of leader spotlights below:
Here's an excerpt from the latest update notes:
Crimson Curse – GWENT's first expansion, is now available for PC, PS4 and Xbox One! With this update, we've added over 100 new cards and 5 new leaders to the game, as well as introduced some balance tweaks to the Base Set cards!

Full list of changes:

The card shader has been reworked and has different lighting behavior during gameplay. Card art should now be more vivid.
The "shimmer" effect for disabled premium cards has been replaced with a glittering border effect.

New Features

New Monsters Leader: Dettlaff van der Eretein
New Nilfgaard Leader: Anna Henrietta
New Northern Realms Leader: Queen Calanthe
New Scoia'tael Leader: Dana Méadbh
New Skellige Leader: Svalblod
New page in the Reward Book for new Leader Trees
101 new cards from the Crimson Curse expansion
Card abilities that trigger from damage and boost effects will not be triggered by abilities that "set" a unit's power.
Visual changes to card status icons.
Visual changes to icons for Order and Charge abilities.
Letting your turn timer expire 4 times during a single game will cause you to auto-forfeit.
57 new Contracts - subdivided as follows:
44 General (for new CC keywords)
11 Mastery (for CC Leaders)
2 Arena (for CC cards)
Added audio feedback for applying and removing card statuses.
Cardbacks can now be rotated in the cardback selection screen.
Ambient sounds for game boards can now be heard in the game board selection screen.
In the Shop, press and hold the shoulder buttons on gamepads in order to add and subtract from the total keg amount you would like to purchase with Ore.
The Lock status no longer removes other card statuses and no longer remains on cards after entering the graveyard.
Cards with the Doomed status are now Banished when they leave the board rather than after entering the graveyard.
A new card type called "Strategem" has been added. Cards of this type cannot be targeted by any other cards. This card type currently applies only to Tactical Advantage.
On top of all that, according to this announcement, the game should be making its way over to iOS and Android smartphones later this year. More on that:
The smartphone version of GWENT will allow gamers around the world to experience The Witcher Card Game's skill-oriented CCG play on the go. The smartphone version of GWENT will be arriving later this year on iPhones. Details regarding an Android release will be announced at a later date.

"We've been preparing long and hard to adapt GWENT to smartphones," said Jason Slama, Game Director of GWENT: The Witcher Card Game, CD PROJEKT RED. "Beautiful visuals aside, we've tailored much of our technology, including GOG Galaxy which powers GWENT's multiplayer, to support mobile devices. I think our vision for bringing GWENT to smartphones combines the best we have to offer both in terms of graphics and gameplay. I can't wait to share more details on the subject with you later this year."