Hits: 635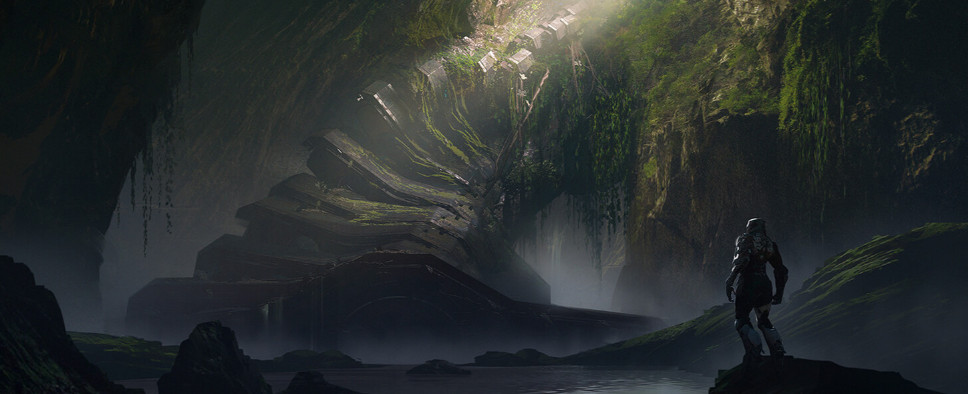 A sizable new update for BioWare's recently released multiplayer action-RPG Anthem is now live. The update introduces new legendary missions and daily challenge-related Elysian Caches, changes how the game's loot works, improves its performance, fixes a ton of bugs, and more. You can find the rather extensive patch notes over here. A few highlights:
New Features

Legendary Missions: Allows you to replay critical path missions again with a much higher difficulty level. One mission will be available per day that has no limit on the number of times it can be completed. These missions offer a new challenge and require team coordination to achieve victory!
Elysian Caches: Earn Elysian Keys by completing daily challenges. These keys can be used on Elysian Caches, which appear at the end of each Stronghold after the boss is defeated to unlock vanity and crafting materials. Opening an Elysian Cache creates loot for each member of the Expedition. There are 67 unique vanity unlocks available, including vinyls, victory poses, emotes, and arrivals. You will never get a duplicate vanity item! This is our first version of the ruleset for Elysian Caches in the game and we'll look forward to your feedback and the data we gather from your play.

Loot Changes

Chests now have a chance to drop additional items and crafting materials in Strongholds, Freeplay, and Missions.
On GM1 difficulty and higher, Stronghold bosses will now drop more loot with a chance at additional Masterwork and Legendary items.

[...]

Performance:

Improved performance on gameplay effects that were updating or running often to reduce performance strain
Example effects include things like:

UI
Weather
Time of Day
Level Art with Animated Props

The Forge:

The Forge can now be accessed via the main menu while you're in Ft. Tarsis or the Launch Bay.
There is no longer a loading screen when entering the Forge.