Hits: 1053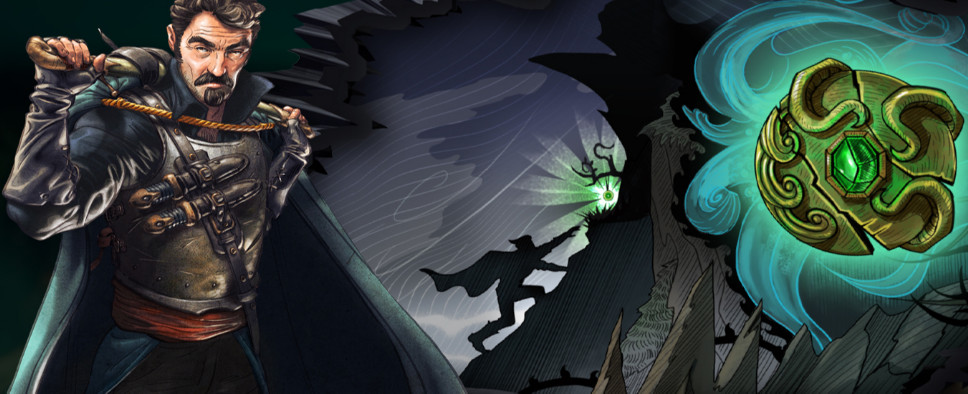 A few weeks back, we had a chance to check out a developer diary for Zen Studios' upcoming dungeon crawler Operencia: The Stolen Sun that was dedicated to the game's folklore-inspired setting. With that out of the way, the new developer diary is more gameplay-focused. It covers Operencia's turn-based combat system and its abundant puzzles, and comes with some bonus gameplay footage. Have a look:
Some additional details:
Greetings from Zen Studios! I am excited to present to you Zen's second developer diary where you will hear the personal stories from the talented team behind the creation of head-scratching puzzles to the thrilling combat constructed in Operencia: The Stolen Sun.

So, come along with me as I take you behind the scenes of this first-person dungeon crawler and discover what it took to create a couple of the core gameplay mechanics.

Lead Designer Ferenc Nagy-Szakall kicks it off by explaining the four main elements of Operencia, Puzzles and Combat being at its core. Game Designer Andras Klujber reveals a few games – some classic masterpieces for sure – that were used to inspire the unique turn-based combat system found in Operencia. Also, QA Technician Gergely Drobina reveals some challenges the team faced when trying to find the perfect balance of difficulty within the game. Finally, Game Designer/Writer Oliver Sandor shares the irony of how the puzzles he designed to be the simplest, turned out to be the most difficult for others to solve and gives you the inside scoop of who to blame if you find it difficult to conjure up all the potions at the crafting table.