Hits: 571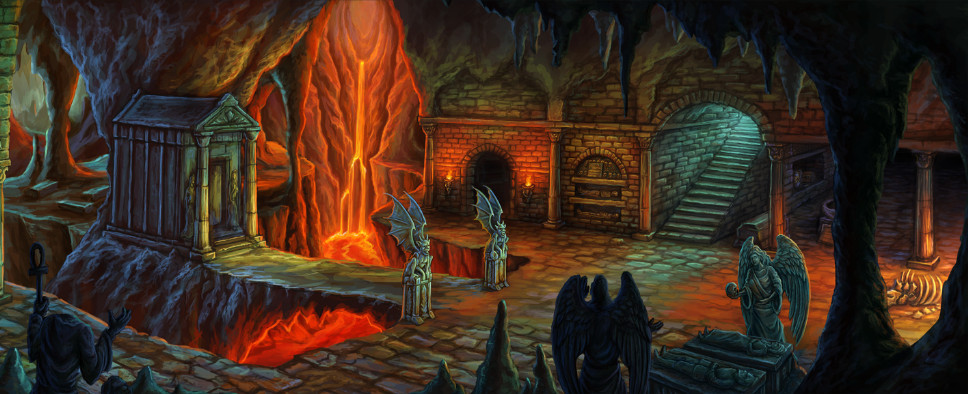 The latest Kickstarter update for Transolar Games' Adventure/RPG Hero-U: Rogue to Redemption lets us know that the game's backers should expect their physical rewards soon, mentions a special Valentine's Day Quest for Glory II: Trial by Fire livestream, and shares a humorous Hero-U themed love song. Check it out:
Maus Merryjest performs the song "Loving Esme" from the 2018 role-playing adventure game, Hero-U: Rogue to Redemption. In the game, Aeolus the bard shares the song with roommate (and player character) Shawn O'Conner.
Here's the full VOD of the Quest for Glory II livestream:
And here's an excerpt from the update itself:
This is a quick update; read the longer version at https://hero-u.com/leaders/valentine-treats/.

We're Shipping Game Boxes!

Game boxes and posters are going out! If you backed at a level that gets physical goods, you have probably gotten an email notice from Geekify.

If you've moved and haven't updated your address on BackerKit, your package may end up in limbo, which will make everyone sad. There's a small chance you can still fix that - Stop reading this and send your current address (along with your old address and email) to fulfillment[at]geekifyinc.com right now! Then update it on BackerKit as well, please.

What we aren't shipping yet: Autographed postcards and Yearbooks. We have the postcards, and just need to get to them - probably next week. Digital rewards remaining - the Making of Art Book and the Hint Book. We've decided to make the latter available on the https://www.hero-u.com website for everyone.

Going Live!

Lori and I have previously done two marathon livestreams on YouTube - a "slow play" of the first week or so of Hero-U: Rogue to Redemption and a live play with commentary of Hero's Quest.

We're doing it again. In less than six hours from when I post this, at 6:00 pm PST (0200 UTC), we will do a six-hour long live play of Quest for Glory II: Trial By Fire with contests and commentary. There's more about the livestream in Lori's news post (linked above). We hope you can come join us for at least a few minutes. After we're done, the stream will become a YouTube video.