Hits: 1677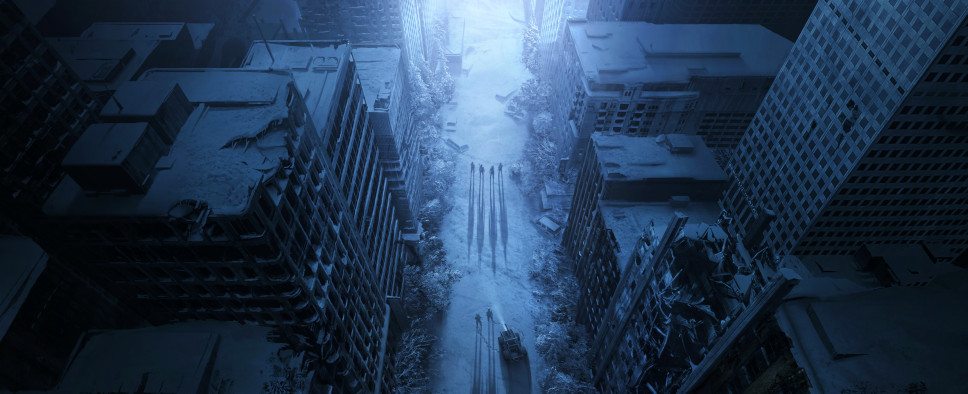 InXile Entertainment's post-apocalyptic RPG Wasteland 3 is currently slated for a Q4 2019 release. And since, if you think about it, a year can fly by pretty fast, you may be interested in checking out this PC Gamer article that offers a general overview of what Wasteland 3 is and what you should expect from it. Here's an excerpt:
What can we expect from the setting?

Expect a large world with two major hubs. The first, the city of Colorado Springs, will be the largest location in Wasteland 3. The second is your Ranger Base, which will act as a "quest hub". At the start of the game, the base will be empty, and you'll have to recruit new Rangers from the local population. InXile says you won't be "micromanaging" your base, but it will change over the time based on your actions and decisions. It will also be the backdrop for lots of quests, events, and ethical dilemmas.

Some locations in Wasteland 3 will be inspired by real-life places. For example, the team are basing one location on the Stanley Hotel in Estes Park, Colorado, which was also the inspiration for the setting of Stephen King's novel The Shining.

How do multiplayer campaigns work?

For the first time in the series, Wasteland 3 will introduce multiplayer, and you'll be able to play through the main campaign with a friend in two-player co-op. The campaign will continue even if only one player is online, so you can drop in and out any time you want, but there will be a small number of set points in the story that will only trigger if both players are in-game. If one player abandons the playthrough then it's not a big deal: you can convert the save to a singleplayer campaign if you like.

Each player controls their own squad of Rangers, and you can swap personnel if you want—although you'll need at least one player-created character in your party at any time. Both players can explore and take on missions together or go off in different directions with their own squad. If you split up, your actions and consequences can affect the other player, even if they're not online.

As an example, inXile describes a scenario in which one player makes a deal with a gang of smugglers, keeping their trade routes clear in return for a cut of the profits. "It would be possible for one player's party to make the deal, not tell the other player, and thus that player would receive compensation in return. Meanwhile, the second player might independently choose to attack the smugglers for the good of the people of Colorado, not knowing of the prior deal, and that would lead to a similar consequence where the smugglers end up at Ranger HQ asking hard questions." Intriguing stuff.