Hits: 848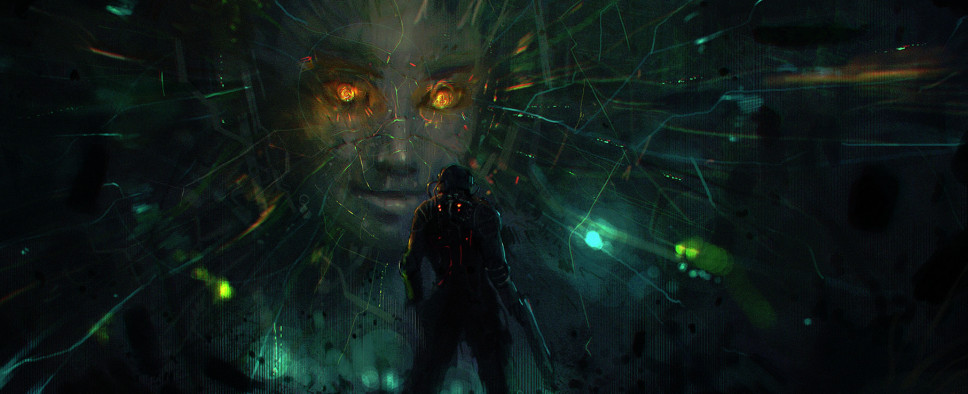 Last month, Nightdive Studios brought us an art preview video for their remastered edition of the original System Shock. And now, this month's update clarifies a few things about that video and shares plenty of new work in progress screenshots and pieces of concept art, including a look at the game's menu screen and UI.

Here's an excerpt, but be sure to check out the update itself for all the images:
Hello backers! It's Stephen from Nightdive with this month's update.

First, I wanted to thank everyone for the overwhelmingly positive response to the final art video we posted last month! [...]

The video was viewed 108k times and made its rounds on just about every major gaming website. I also wanted to address a few things:

Motion blur is on by default in Unreal - you will be able to disable it.

Props, lighting, and FX are still works in progress. We haven't even started placing corpses, blood, and gore yet.

We're still using unfiltered textures - the "pixely" style is there, however, it's not demonstrated clearly in the video.

If you've been in the Alpha you know that the entire game has been blocked out and is essentially complete. We're working on final art, the Medical level is not all that we've completed.

This video was put together hastily for the update and wasn't intended to be picked up by the press, we will use a higher quality capture method with upcoming videos. We still love you FRAPS!