Hits: 1291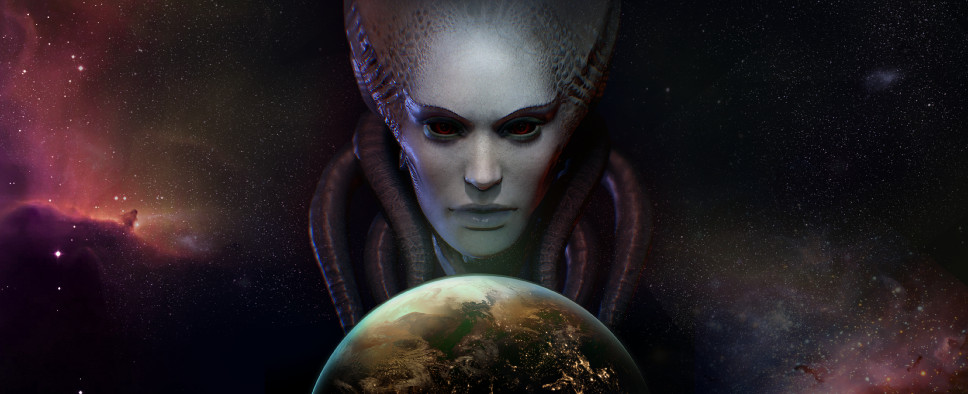 Snapshot Games' creative director Julian Gollop brings us this announcement, where he lets us know that the release of Phoenix Point had to be postponed for at least three months, until September 2019, in order to better test and polish the game. Here's the man himself delivering the unfortunate but not unexpected news:
And here's a text transcript:
Hi! I'm Julian Gollop, the creative director on Phoenix Point and the CEO of Snapshot Games.

I'm going to get straight to it - we're delaying the release of Phoenix Point by three months, to September 2019.

I realize this is going to be disappointing news for a lot of people, and I'm really sorry about it.

Even though the game is on track to be content complete much sooner, the extra time will give us the chance to test and polish the gameplay much more extensively, and I think that the end result will be well worth it.

We didn't take this decision lightly, but I think this investment of additional time and resources will help the game live up to your expectations.

Our next backer release will be out in March with a large amount of new content - details to follow shortly.

I realise we are asking for a little bit of more patience from you, but I am sure you won't be disappointed with the product of our intensive labours.

So once again, I would like to thank all our backers for their patience and support, and I look forward to getting your feedback to backer release 4 in March.