Hits: 582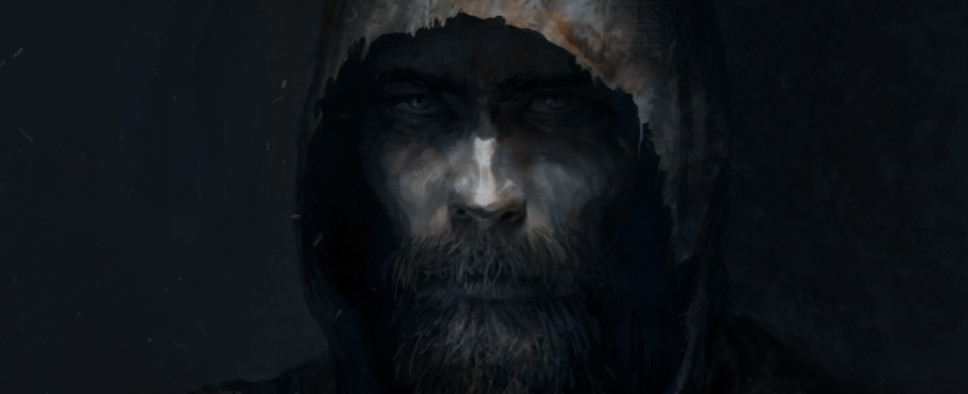 Matt Dymerski is a horror writer who recently joined Grinding Gear Games as a narrative designer. He already got a chance to work on Path of Exile's current Betrayal expansion and is now writing some new lore for the upcoming 3.6.0 update. And if you'd like to learn a bit about a narrative designer's duties, Matt's story, and get some writing advice in the process, you should check out this in-house interview. An excerpt:
Hi Matt! Thanks so much for participating in the interview. Could you please introduce yourself and let us know a little bit about your history with writing?

I'm Matt Dymerski, also known as M59Gar. I'm from pretty much the opposite side of the planet - Ohio - but I'm absolutely loving it here in Auckland. I'm considering sending pictures from the beach to my friends back home, who are currently snowed under, but that would require me to actually leave the computer and go to the beach. I'm a lifelong writer and gamer, and I usually end up in content creation one way or another.

As a writer, I've certainly had an interesting journey. I got my start online in the first generation of modern creepypastas around 2008. We were just a couple dozen amateur writers on someone's blog when we went viral. Effectively, that was the birth of the indie horror community, which has now grown to enormous size. In that time, I ran a small e-publishing company to help get my fellow authors into the business, as well as writing novels of my own. Over time, I transitioned away from publishing and toward writing, which is my true passion.

I greatly enjoy building enormous worlds that are comprehensively designed behind the scenes so that, even though the reader only sees small pieces one a time, there's an interconnectedness that makes the experience immersive. My style is a dark mixture of science fiction and horror influenced in large part by classic authors like H.P. Lovecraft and modern filmmakers like John Carpenter. My favorite movie is In The Mouth of Madness, so watch that to get an idea of what kind of things I might write. Bonus: Sam Neill is a kiwi!

How and when did you find out about Path of Exile? What do you like the most about the game?

I found out about Path of Exile by recommendation from one of my old guildmates from Diablo 2. He called it 'Diablo but better,' and that was when Lunaris 3 was the end of the game. I can't imagine what he thinks now!

Path of Exile's greatest appeal to me is the 'build fugue.' There's nothing more fun than getting lost in thought for hours - or even days - working on a new and creative character build. Path is the only game that keeps me coming back full of excitement every three months. I'm absolutely determined to make a self-chill Winterweave build excel. One of these days, I'll succeed!

Could you please tell us about your current role at Grinding Gear Games and what an average work day is like for you?

Grinding Gear Games is unlike any company I've ever worked for. Everyone here is helpful, focused, and good at what they do. Players often wonder how GGG creates a new expansion every three months, and I can tell you (now that I'm on the inside!) that it's because these people actually want to be here doing this. Conversations generally revolve around, "Oh man, players are going to love this!"

My average work day involves a surprising amount of research and talking to coworkers. Path of Exile isn't the sort of game that requires massive volumes of text, so I'm not typing furiously in a rapid-cut montage while rock music plays. Rather, the goal is to make each line of text hit hard at many different levels. My montages look like slowly panning B-roll footage as I smile for no reason and check multiple different documents for accuracy. That's what I enjoy the most - thinking about that moment when a player puts one piece of lore together with another and has an 'aha!' revelation about Wraeclast and its history. I think players are going to enjoy where the lore is heading. The first thing I did when I got here was learn every single piece of public and secret lore, so that everything going forward has a unified world behind it.