Hits: 715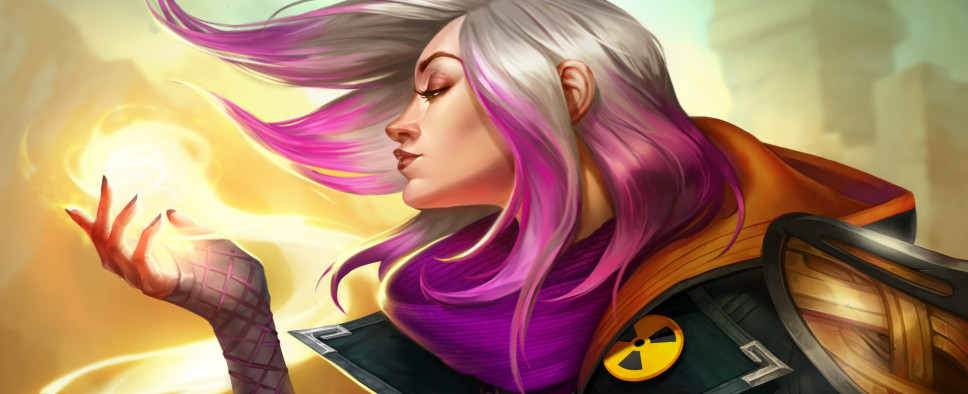 Breach, QC Games' asymmetric co-op action RPG, launched into Steam Early Access a few days back. And if you'd like to know what the developers plan to do with their game now that it's live and open to the public, you should check out this Steam announcement that talks about exactly that, thanks the alpha testers, and shares an early access roadmap.

Have a look:
Today, we'd like to take some time and thank all of our Alpha Testers throughout the past few months who helped us to shape Breach into the game it is, and what it will be as we move into Early Access. For those of you that have been following since the beginning, or just joining us recently, let's talk about how you've helped us week after week.

Where we were…

It all started in Germany. After 2.5 years of development at our small development studio in Austin TX, we decided to fly over to Gamescom and reveal Breach for the first time. With thousands of players coming through, we had a blast, and lead the way towards our first Alpha tests a few weeks later. We started with North America, expanded to Europe and beyond, and kept bringing in more folks, along with our showing at TwitchCon, where we gave away our first instant access keys.

With many Alpha tests under our belt, we've continued to receive feedback from our consistently growing audience, applying it to the game, fixing bugs, and seeing some hilarious streaming moments. Also, did you know we just passed 10,000 players in our Discord server? It's great to see everyone separating off into various schools.

Here's some of the major things we changed in Breach, with the majority based on your direct feedback:

Rebalancing classes and skills
Traveling to Safehouse optimizations ;)
Objective timings and locations
Boss Battle mechanics
AI updates and changes
Tooltips and UI updates
New tutorials to teach core mechanics
Pre-match selection timing and order
Binding and options adjustments (more on the way - goodbye Motion Blur!)
Hundreds of bug fixes. Seriously, thank you.

Where we are...

This past weekend culminated with our final Alpha Test. It's been an incredible journey for all of us, and we're excited to launch into Steam Early Access. Even with only a few days between that Alpha and Early Access beginning, we're making adjustments and adding new features. This process will continue throughout Early Access, but here's a few things that we're changing specifically for Thursday:

Co-op vs. AI Veil Demon will be re-enabled (thank you so much for bearing with us while we focus tested matchmaking!)
Movement control rebinding is now active
Adjustments to prismatic gems
Based on feedback, we're going to temporarily remove the Discord voice integration until we can provide more options based on feedback and optimization. Text chat can still be utilized, or you can join us on our official Discord.

Where we're going…

This is where our roadmap below comes in. We have our general outline of what we are aiming to accomplish with Breach over the next handful of months, and we want to share it with you.

We will be adding more classes of every variety, including new Veil Demons with never before seen mechanics! The story will unfold with new quests and cinematics. Your heroes will continue to explore Breach's hybridized Modern-Mythological Earth with new Missions and Maps. You will fight against or as new mythological beast and boss monsters. We even have an entirely new 5v5 mode in the works! Soon we will introduce a Challenges feature where you will be able to earn and show off your skills and accomplishments in the game.

As this is a roadmap, dates and actual additions are subject to change, but we wanted to detail some of our thoughts for the next three months and beyond.