Hits: 738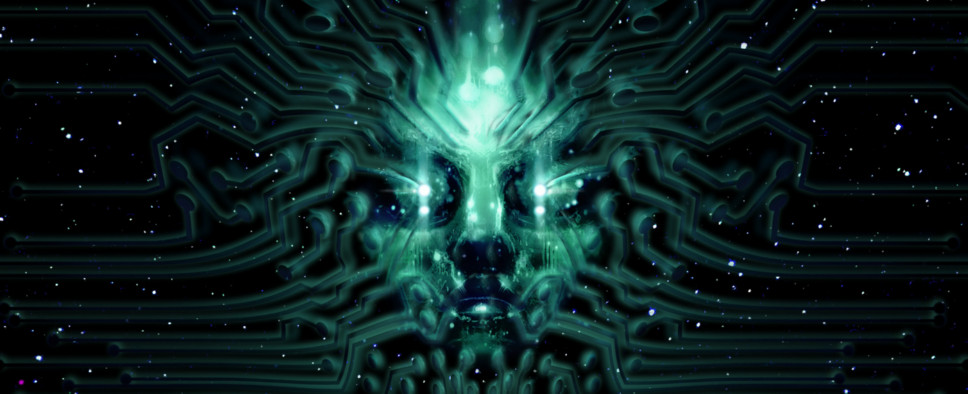 A brand new Kickstarter update for Nightdive Studios' remastered edition of the original System Shock shows off plenty of fresh concept art and also brings us two and a half minutes of gameplay footage that acts as a preview of the game's final art. Have a look:
Hello backers! It's Stephen from Nightdive with this month's update.

Due to the Holidays this update is coming a bit later than we would like but we've got some exciting things to share so let's get right to it!

First up is a quick video preview we put together showing off the final art. There's some confusion over the temporary art used in the Adventure Alpha video so hopefully this will clear that up!