Hits: 1184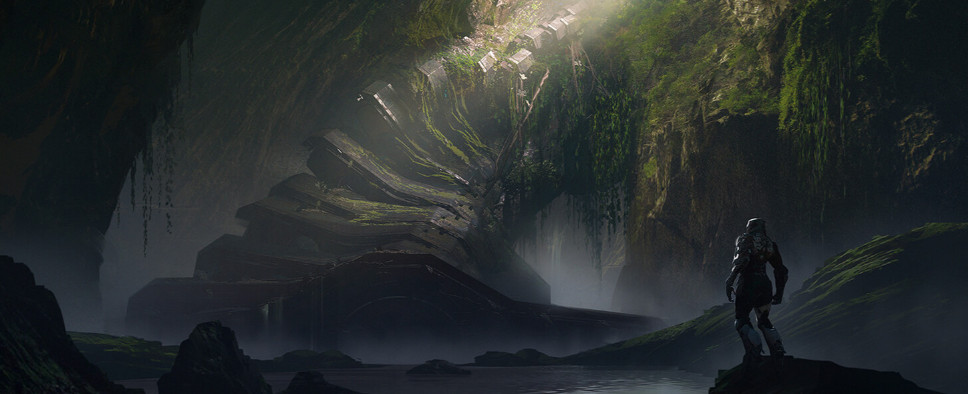 If you're interested in watching some fresh Anthem gameplay footage, and in the process learning a thing or two about the game's world, story, progression, and customization options, then you should check out this developer-narrated video:
Go in-depth on Anthem and get detailed information about the javelins, customization, and progression. Plus, learn more about the Freelancers and your purpose in the world of Anthem.
You may also be interested in this recent livestream, where Anthem's lead producer Ben Irving and senior level designer Emily Taylor show off the game's Ranger Javelin suit in action and talk about the so-called legendary contracts:
Lead Producer Ben Irving streams Anthem live to show off the Ranger on a legendary contract, playing with a keyboard and mouse.
There's also this IGN video that shows off a sample high-level side quest:
The Hidden Depths mission from start to finish edited for pacing, but rolling in with a three man team of the Interceptor, Storm, and Colossus javelins.