Hits: 2526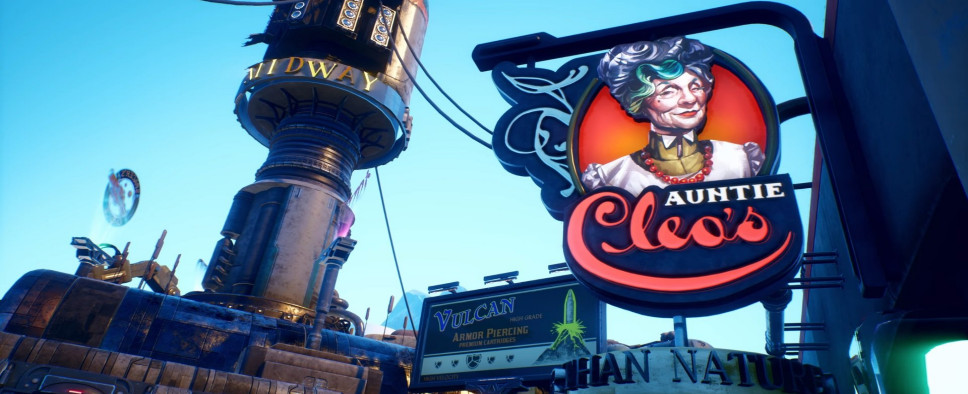 The editors over at PC Gamer have put together a list of RPGs they're looking forward to in 2019. This list includes Obsidian Entertainment's The Outer Worlds, ZA/UM Studio's Disco Elysium, inXile Entertainment's Wasteland 3, as well as a number of other role-playing and RPG-adjacent titles. Here are a few examples:
The Outer Worlds

2019 | Obsidian Entertainment | Preview

Last year, Wes got a look at the next RPG from Fallout designers Tim Cain and Leonard Boyarsky. He described it as a "first-person RPG shooter, with a focus on roleplaying above all else." There are multiple paths through every scenario—fight, talk, sneak—and an emphasis on player choices. And, since it's a Tim Cain game, you can play as a dumbass and be gifted with appropriate dialogue options. Check out Wes' preview for all the other details we have so far.

Wasteland 3

2019| inXile | Official site

This time, it's cold. Wasteland 3 borrows Torment: Tides of Numenera's dialogue system, adds vehicles, and moves the party-based RPG to Colorado, where even post-apocalyptic thugs have to bundle up to stay cozy. One reason we're especially looking forward to Wasteland 3 is the addition of two-player co-op, which sounds like it may not always be strictly cooperative, a la Divinity: Original Sin 2.

Greedfall

2019 | Spiders | Official site

At the end of the universe, there will be two news stories. One, it's the end of the universe. Two, Spiders is developing a new RPG. While the indie dev's previous endeavors have been of mixed quality, there's always something to like about its somewhat-janky adventures. Greedfall pits firearm-wielding colonizers against the magically-inclined inhabitants of a remote island, which is a perilous subject, though if it's handled at all in the vein of, for instance, The Traitor Baru Cormorant, it could work.