Hits: 2830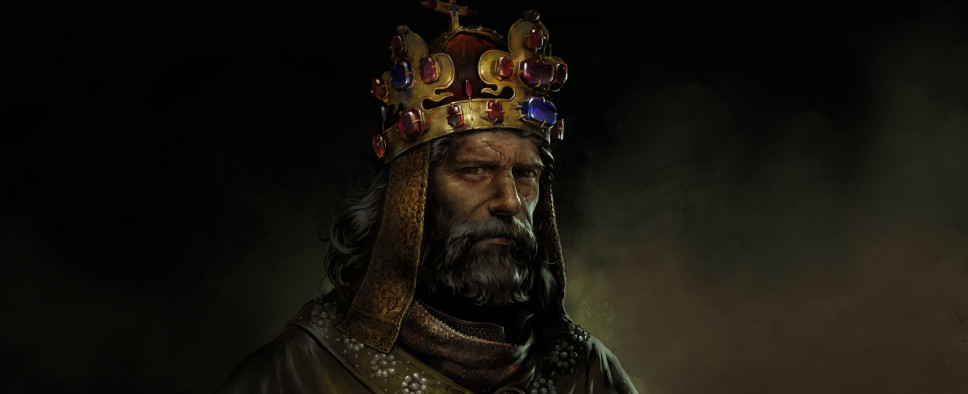 Warhorse Studios launched their historical open-world RPG Kingdom Come: Deliverance back in February after working on it for six long years. During that time, the game was rejected by publishers, funded through Kickstarter, and had to jump through plenty of hoops to get released. And if you'd like to know more about Kingdom Come's arduous journey towards release, you can now watch Deliverance: The Making of Kingdom Come, an official video documentary that you can buy on Steam or GOG for $7.99 or your regional equivalent (eligible Kickstarter backers get it for free).

Here's what you can expect:
Kingdom Come: Deliverance is a unique single-player RPG set in the realistic world of medieval Europe. The path to its release was a long and complicated one: the game was rejected by publishers as too risky and its development was only possible thanks to the support of thousands of backers on Kickstarter. Even then, the developers still faced a whole range of obstacles due to the game's unconventional ideas and mechanisms. This documentary charts the more than six-year long, tortuous journey from the foundation of Warhorse Studios to the final release of the game.