Hits: 864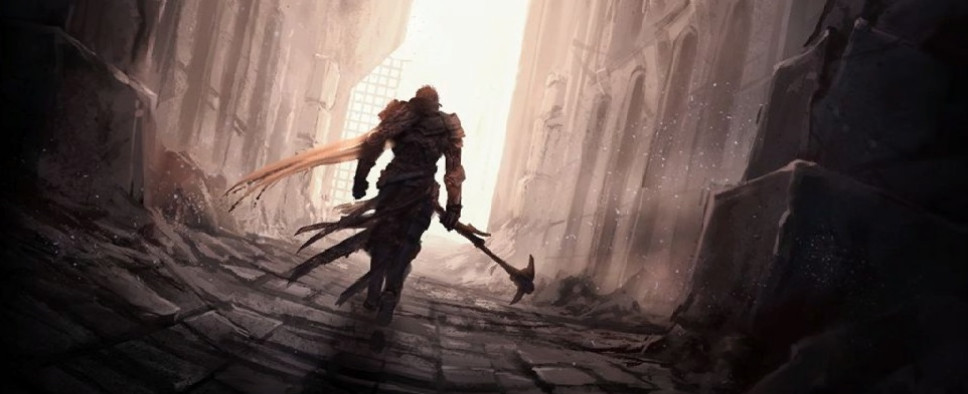 SolarFall Games, the developers behind Wolcen: Lords of Mayhem, have put together a fresh Q&A video where they address a number of community questions regarding their upcoming hack 'n' slash action-RPG. The video touches on such topics like Wolcen's endgame content, crafting, trading, skill synergies and modifiers, difficulty settings, and more. Check it out:
Hello everyone!

Following your questions and votes, here is the Q&A video you've been waiting for. We could not answer all your questions, but others will be answered in a future blog.

In the meantime, our team will continue working on the Gameplay Beta transition, fix bugs and improve our servers so you can have a smooth experience when the transition is done. All the Gameplay Beta content will be explained in later news, expect new skills, the return of the PST, much more environments and features.

Happy holidays to all members of our community throughout the world, let's make 2019 a great year for Wolcen and the ARPG genre!