Hits: 880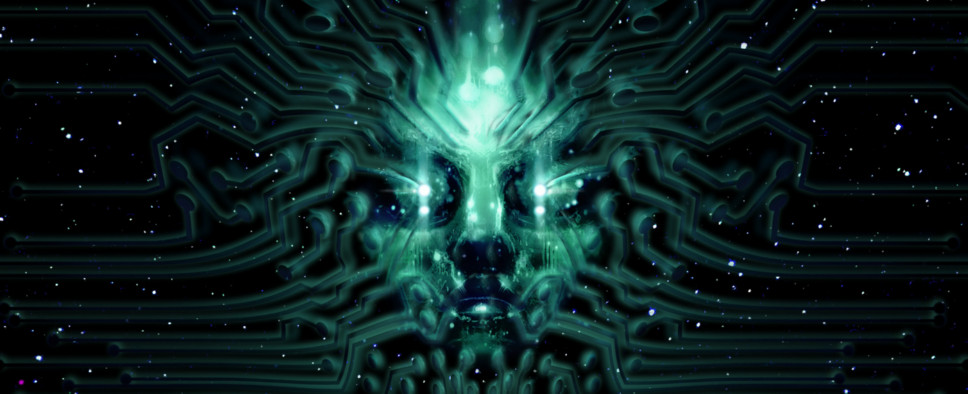 This month's development update for Nightdive Studios' System Shock Remastered Edition tells us that the game is now in full production and shares plenty of screenshots, pieces of concept art and sample animations. You can check those out in the update itself or read some text bits below:
Hello backers! It's Stephen from Nightdive with this month's update.

It's been a very busy month for the entire staff at Nightdive! The System Shock team has entered full production - with the adventure alpha complete we've moved on to creating final assets for all elements of the game. Let's take a look at what we've been up to!

"Pipe World" is coming together really nicely thanks to all the hard work by the environment team. To help achieve a randomized look to the tiles they've created some new tech within Unreal that allows them to swap through the tileset on the fly enabling them to create a distinct look.

[...]

We're also working on getting the first person arms back in the game! We're able to re-use many of the original Unity assets in this way.

Next, let's have a look at some environment concepts for the upcoming levels!

The energy conduit tile has been re-interpreted by Robb to create a more interesting look and provide some additional functionality. We also get to introduce the Hazmat wearing Tri-Optimum employee! He works in the radioactive trenches ensuring the station continues to operate smoothly. Robb has also re-envisioned the radioactive floor tiles giving them more of a "real-world" application. Instead of glowing purple diamonds we have cracked coolant pipes under hexagonal glass shields.

All levels will receive additional props to flesh out the underlying narrative. For instance, Research (pictured here) will have chemical showers and places to hang decontaminated hazmat suits. OSHA is still a thing in the future, right?