Hits: 949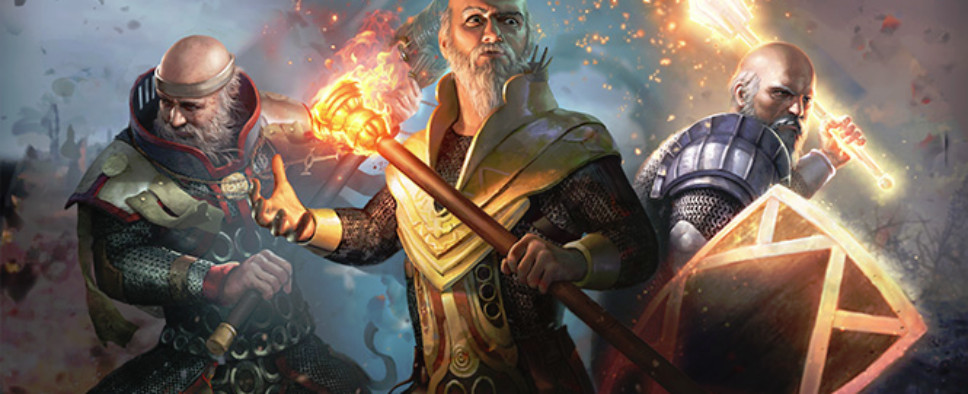 According to this official tweet, the launch of Path of Exile's Betrayal expansion was a record-breaking success for the team over at Grinding Gear Games. And if you're interested in the actual numbers, you should check out this post on the game's website that also outlines the team's plans for the next few months. Have a look:
This weekend, we released Path of Exile: Betrayal, our largest expansion of 2018. Despite a few server issues in the first hours, it was one of our smoothest launches ever and hit peak player concurrency of 188,970 users (123,565 of those on Steam). This is 28% higher than our previous best-ever launch and is a record we're planning to break again in the future.

Thank you so much to the new and returning players who joined us to celebrate this release. We can't express our appreciation enough for all of your enthusiasm, feedback and support.

Over the coming week, we'll prioritise post-launch issues as they come in, alongside the development of 3.6.0 which will be released in March. In New Zealand it's common for people to take a few weeks of summer holiday around Christmas/New Year, so we'll be running a skeleton crew for the end of December and early January.

To the rest of the Grinding Gear Games team: Thank you for your hard work over the last few weeks. Betrayal was a massive expansion to create in such a short timeframe. Your attention to detail and commitment to quality really show in the final product. It's an honour working with you.