Hits: 1610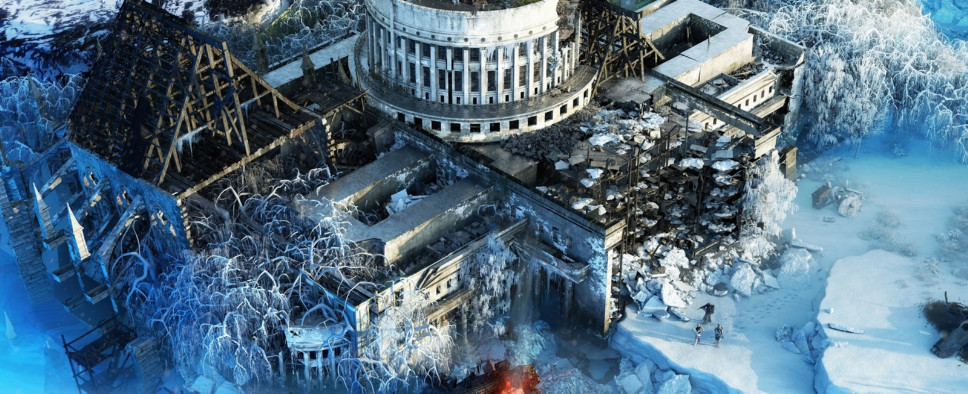 We already had a chance to read Brian Fargo's thoughts on Microsoft's recent acquisition of InXile Entertainment, however this new GamesIndustry.biz interview with the veteran developer can shed some additional light on the reasons behind that deal. The interview covers the uncertainty of crowdfunding, the potential benefits of Microsoft's Game Pass program, and the freeing nature of having access to additional talent and resources.

Here's an excerpt:
"It's always been difficult for development companies to become self-sustaining no matter which business model you are using," says Brian Fargo, CEO of InXile.

"At least 50% of my time is in fundraising and we have so little room for error. It generally takes a mega hit to break you out of the cycle and that is always hard to come by. A mid-size hit is nice, but the after-tax monies from that generally support another five to six months of payroll and leave you back on the hamster wheel. It turns out that talented game developers are expensive. My friends always like to comment that I should 'just make a Fortnite or Minecraft'."

[...]

"It's a natural thing for gamers to worry about, but Microsoft was very clear in their desire to give us resources to improve our quality while we continue to bring our unique style of games to our fans," Fargo reassures.

"We also spent quite a bit of time with the development groups they purchased and their teams could not have been more enthusiastic about how fortunate they felt to finally be given the time and money to create. I only know the Microsoft under Phil Spencer and Matt Booty and they are passionate gamers who care deeply about supporting talent. More important than words and promises will be the games that come from us in the future, that will be the proof."