Hits: 3626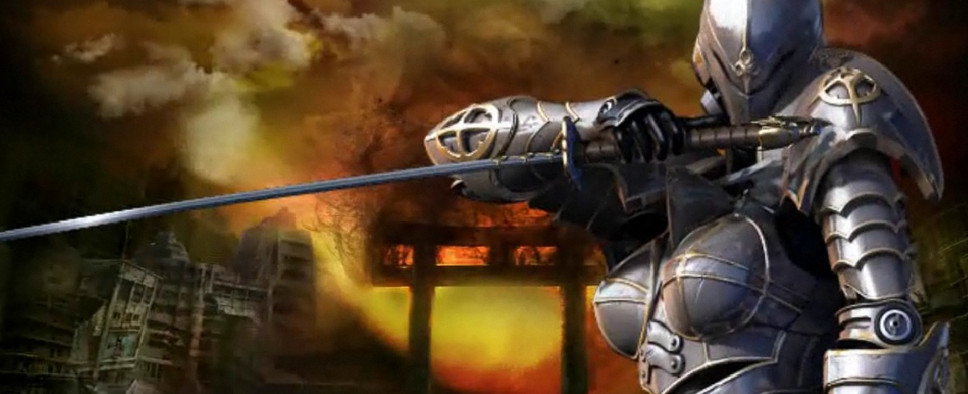 The single-player version of Hellgate: London launched on Steam a few weeks back, but at the time it lacked the expansion content of Hellgate: Tokyo that was supposed to be added at a later date. And now, this short Steam announcement lets us know that the Tokyo content is still on the way and should be arriving sometime in mid-December. Have a look:
Heroes,

It's a great honor to announce that Tokyo update is scheduled to mid-December.

This update brings Tokyo Main Scenario, additional support items and game stability changes, including those based on your feedback.

Thank you for your helpful feedback over the past couple of weeks. We appreciate your time you take on writing reviews, leaving comments to help us improve the Hellgate:London, and we try our best to fix all the reported bugs.

We will get back to you with the final update announcement.

Cheers!