Hits: 1623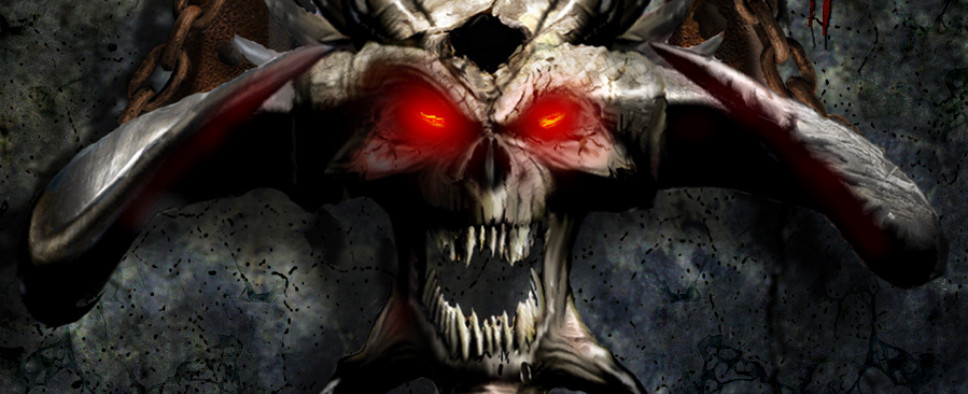 Blizzard Entertainment's recent announcement of Diablo: Immortal, a mobile MMORPG, didn't sit right with a lot of people, in part because many of them expected this year's BlizzCon to give them something more substantial. However, if this Kotaku article is to be believed, despite the absence of any official announcement, the next entry in the main Diablo series has been in development for the past four years, having gone through several directors and iterations during that time.

An excerpt:
This article originally stated that Blizzard had recorded a video, planned for BlizzCon, in which co-founder Allen Adham talked about a new Diablo game. Although we can confirm that the video was made, Blizzard disputes that it was planned for BlizzCon.

"First off we want to mention that we definitely hear our community. We generally don't comment on rumors or speculation, but we can say that we didn't pull any announcements from BlizzCon this year or have plans for other announcements. We do continue to have different teams working on multiple unannounced Diablo projects, and we look forward to announcing when the time is right."

However, two people familiar with Blizzard's plans confirmed that the company had indeed recorded a video in which co-founder Allen Adham spoke to fans about a new Diablo project. What's in dispute here is the timing. We had originally reported that it was planned for BlizzCon, but it's possible that those plans were simply discussed and never solidified.