Hits: 933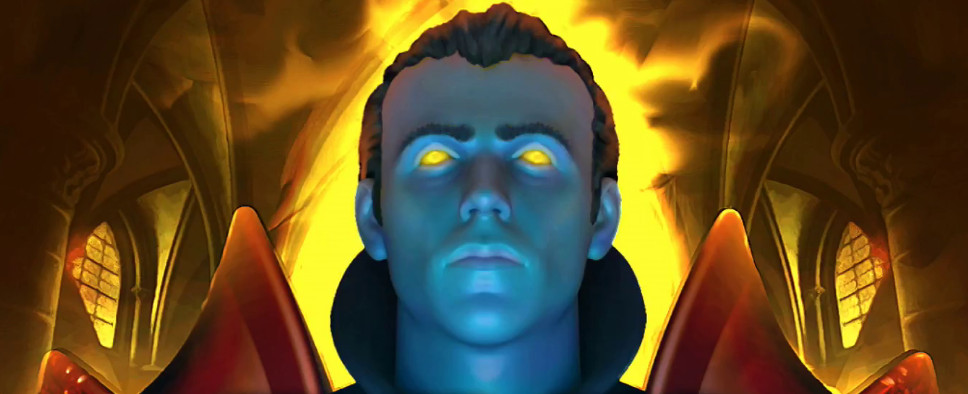 Ever since going into Steam Early Access back in September, Soldak Entertainment's upcoming RPG Din's Legacy has been receiving regular balancing and bug-fixing updates. And now, along with the usual fixes, the latest update also introduces a number of changes aimed at making the game feel more rewarding and fun to play. You can find the patch notes right here, or check out the game's website for the full list of Early Access patches and their respective notes.

On top of that, you can now read a couple of fairly positive preview articles based on the Early Access version of the game. Have a look:

3rd Strike:
Din's Legacy is still in early access but shows a lot of potential already. The gameplay is fun and often challenging. The mutating system brings interesting possibilities for your character and journey. However, being swamped immediately remains a big issue, along with some smaller issues like a chaotic map overview and environmental objects blocking your view. It feels like the music and in-game sounds aren't really perfected yet either. However, Soldek Entertainment is used to working with user feedback in order to create better games, likely giving this game a bright future. With three patch rounds already executed, a lot of work will still be put in the game in the next six months or so. If you want to contribute to the making of this game by offering feedback, or want to enjoy the alpha version, you better get it now before it gradually starts getting more expensive.
At the moment, the game is very much playable, but balancing issues and bugs are still pretty obvious. You should probably regard this as an early alpha version, so buyer beware. However, if you're actually interested in the design process and like to see things take shape right before your eyes, buying in early could be for you.

If that sounds too much like a commitment you're not quite ready for, may I recommend Din's Curse instead? It's easier to get into, and by the time you're done with it, you'll probably be excited for Din's Legacy. In any case, if you know what to expect from a Soldak game, it is shaping up to be an interesting new addition to their catalogue.