Hits: 676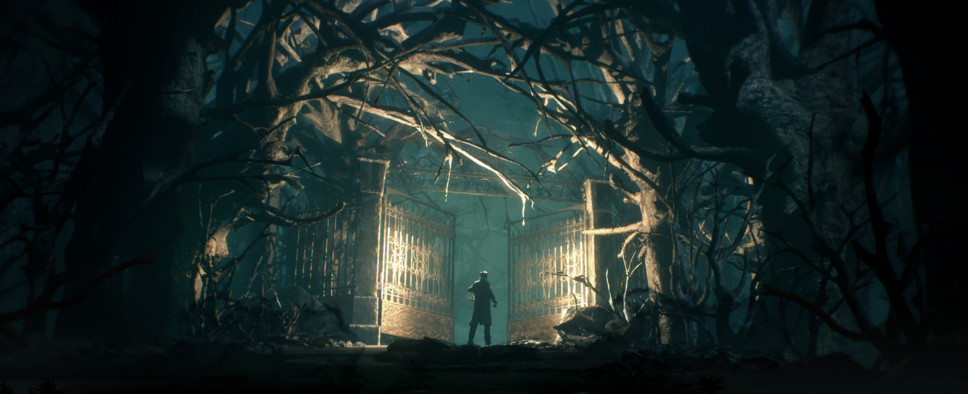 According to a new press release, Cyanide and Focus Home Interactive's detective RPG Call of Cthulhu has gone gold and is ready to be released on October 30, 2018. So, if you're interested in a healthy dose of tabletop-inspired Lovecraftian madness, you may want to mark your calendars and maybe check out the latest "Preview to Madness" trailer that rounds up a good number of quotes from the game's various previews. Have a look:
Some additional details:
Call of Cthulhu, the official videogame adaptation of Chaosium's pen-and-paper RPG, has gone Gold, ready for its release on October 30th for PlayStation 4, Xbox One, and PC. Today, dive into the Preview to Madness Trailer for a taste of the press' first impressions, joined by a dose of Lovecraftian madness.

With Call of Cthulhu releasing in under two weeks, members of the press have already gotten their hands on the early hours of Detective Pierce's haunting investigation. Today's trailer explores praise for the game's distinctly Lovecraftian atmosphere, mesmerizing audio and visual design, as well as the RPG-investigation mechanics that allow players to discover clues, draw conclusions, question locals, and survive the island's cosmic horrors.

In Call of Cthulhu, nothing is as it seems. Terrible creatures, conspiracies and cults await on Darkwater Island, lining the path to the horrifying truth behind the island. Pierce's mind will suffer – solving the case will bring him to brink of insanity, to a place where death may appear the most favorable outcome. The player's senses will be challenged to the point of questioning whether everything and everyone is real or illusory. Creeping shadows hide lurking figures… and all the while, the Great Dreamer prepares for his awakening.

Call of Cthulhu releases for PlayStation 4, Xbox One and PC on October 30. Digital and retail pre-orders are available on PC and consoles.