Hits: 746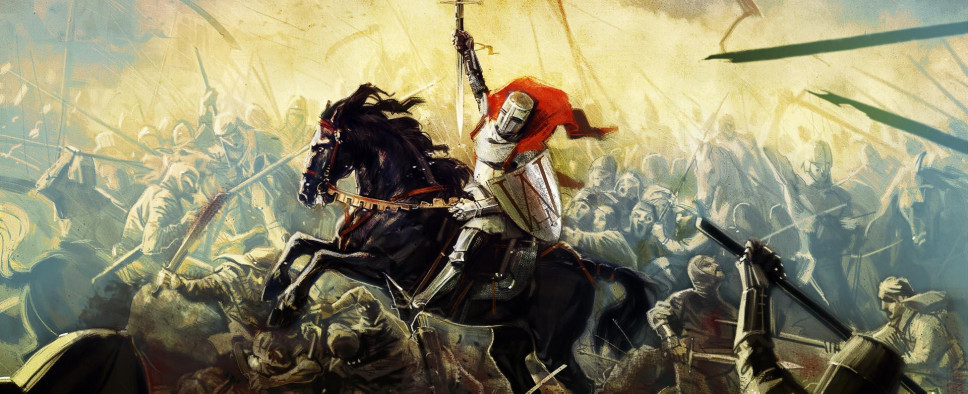 The Amorous Adventures of Bold Sir Hans Capon DLC for Warhorse Studios' historical open-world RPG Kingdom Come: Deliverance is now live on Steam and should be coming soon to GOG. You can pick the DLC up for $9.99 or your regional equivalent and experience a new quest line where you'll be reading poems, sneaking around, and playing dice. Here's the release trailer:
Along with the DLC, we get a new free update that fixes a number of issues, adds a free tournament mode to the base game, and improves the dice minigame. You can check out the patch notes here and read the official DLC description below:
The heart of our much-loved young Sir Hans Capon is bursting with overwhelming longing for... his latest flame.

The second DLC "The Amorous Adventures of Bold Sir Hans Capon" for Kingdom Come: Deliverance revolves around his attempts to woo the fairest maid he has ever set eyes upon, and his success will not depend only on his own mastery of the art of love – it's also up to his trusty wingman, you - Henry, to ensure that The Amorous Adventures of Bold Sir Hans Capon come to a happy end!

That's the main objective linking three new quests, in which you will not only have to read love poems, arrange a nighttime tryst and keep an enraged butcher at bay, but also infiltrate the camp of a band of bloodthirsty brigands, enter a dice tournament, dig up a corpse, investigate a murder and... er... perhaps commit a few. All for love, of course!