Hits: 551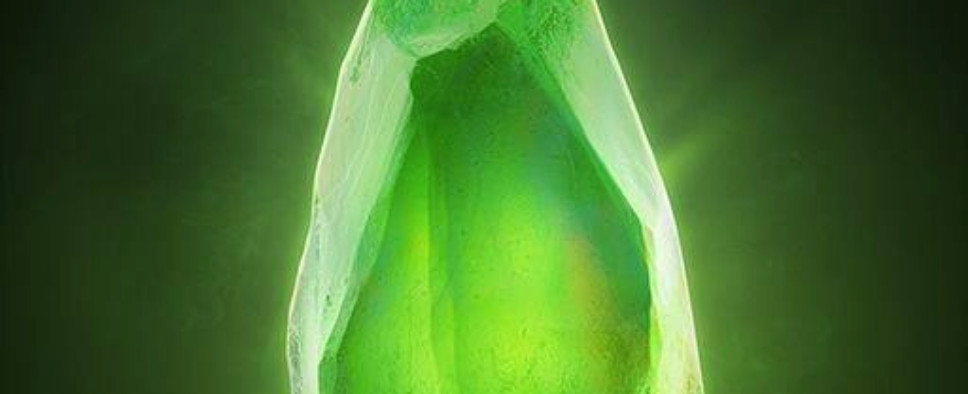 a new blog post on the Ctrl Alt Ninja website, we now know that the former Legend of Grimrock developers have reached alpha status on their upcoming CRPG Druidstone: The Secret of the Menhir Forest. Essentially, that means that the game likely won't become vaporware at this point, but still has several rounds of polish to go. Word is:
We are glad to announce that Druidstone has just reached alpha milestone! Alpha in our terminology means that the game can now be played from the beginning to the end and all major features have been implemented. Sure, there are some rough corners and the fat and variety is still missing (more equipment, abilities and the like) but the main campaign is now there. It's always a special moment to play through a game in development for the first time, and our very own Juho has been fully occupied with that tasks for the past days. Luckily, he encountered only three crashes (which have been fixed already) and a game breaker which caused all equipped items to get lost in the middle of the campaign (oops!).

Next week we are going to regroup, go through the feedback gathered during the alpha test and form a battle plan how to get Druidstone to beta. We suspect the TODO-list is going to be rather hefty, but this is normal and nothing to worry about.