Hits: 952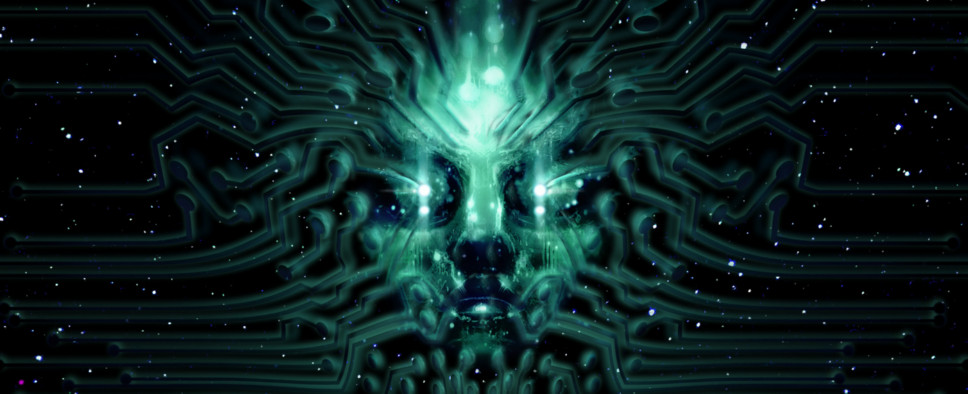 This month's Kickstarter update for Nightdive Studios' remastered edition of the original System Shock shows off a good number of work in progress screenshots and animations, but more importantly, it brings us a minute or so of video footage from the recently released Adventure Alpha. Here's the video:
And here's a bit about the nature of this Adventure Alpha:
We launched the Adventure last week to the first round of backers and so far the reception has been extremely positive! Our dedicated group of Adventurers helped us track down a number of issues such as malfunctioning doors, missing key cards, holes in the geometry that lead to the infinite void of space, etc! We've been hard at work patching up the issues and will be pushing a new build today and will be selecting more backers to join in! If you're part of the Cortex Reaver or Citadel Crew Member tiers look out for an email with an invite into the Alpha!