Hits: 1733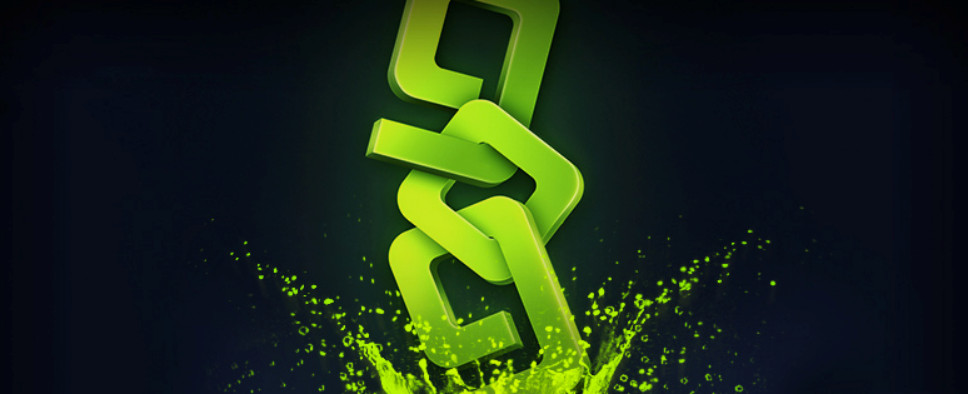 GOG.COM, the online video game store dedicated to providing us with a way to play the "good old games" on modern systems DRM-free, is currently celebrating its 10th anniversary. As a result, we get an updated storefront design, a massive sale across the board, juicy discounted bundles that have plenty to offer to an RPG enthusiast (The Timeless Essentials, The Art of Aging Gracefully, The Modern Classics), a community-driven giveaway, and a retrospective GOG timeline.

There's also a video where a number of online content creators and industry veterans like Feargus Urquhart express their fondness for the services GOG provides. Check it out:
And here's the final page of the GOG timeline, the one that looks to the future:
The future awaits

From a classic PC game store to a digital distribution platform – today GOG.COM is the DRM-free place for decades worth of hand-picked games ranging from classics and indies to big day one releases.

Our 10th Anniversary is a chance to step back, understand what works, and recognize the things we can do better.

We're introducing a brand new front page, an overhaul of how you'll browse our catalog and decide what's worth playing. Our goal is to improve the way you search for the next game you'll be playing, while the revamped review system will give you better insight into what others are thinking.

We can also pretty safely say that the GOG.COM catalog will keep getting bigger and finer. Thronebreaker: The Witcher Tales is coming very soon and you can expect a single-player RPG with tons of story, quests, and old-school vibes – just the way we like it.

As for what's next – there's plenty more to say about our vision for the GOG.COM store and the GOG Galaxy platform: a new understanding of how the two complement each other, and where it makes sense to diverge and improve without compromise. We're excited about the future and we can't wait to talk about it with you all.

But now it's time for all of us to celebrate the decade-long journey. Thank you for your endless support and pushing us to be better. Enjoy the new games and gifts while we raise a toast to the past and all that is ahead!