Hits: 822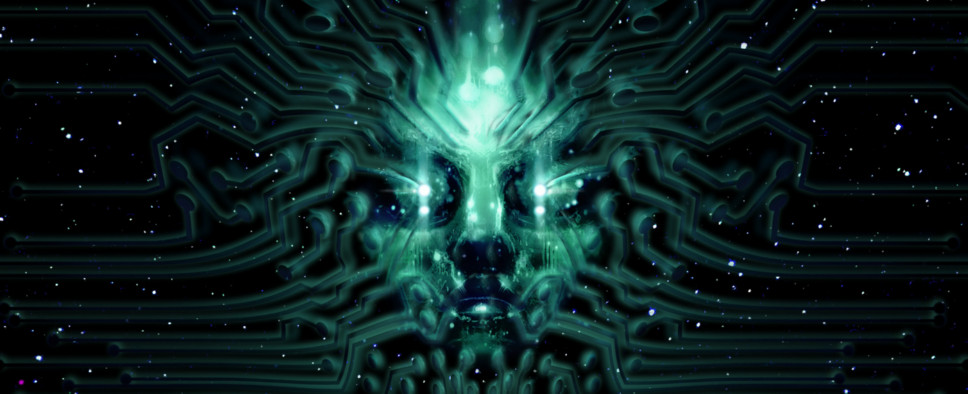 This month's Kickstarter update for Nightdive Studios' System Shock Remastered Edition shares plenty of fresh screenshots, shows off some work-in-progress art, and even mentions the source port update for the Enhanced Edition of System Shock that's out now as a free update for anyone who owns the game. Check it out in action:
A bit more on that:
For the first time ever, System Shock has been rebuilt from the original source code as a FREE update to all owners of the game!

System Shock: Enhanced Edition features:

Higher resolution support up to 4K widescreen mode
Mouselook support
Rebindable keyboard/mouse/joystick commands
Adapted to Nightdive's KEX engine
Support for both Direct3D and OpenGL
Option to switch between hi-resolution Mac assets and the original DOS assets
Official support for fan missions and fan mods
New unified options menu that allows changing preferences before gameplay
Adjustable FOV (Field of View)
Smoother camera rotation and translation
Improved control scheme which allows faster and streamlined experience
Brand new achievements
In-Game remappable keys with three profiles to choose from: original controls, custom controls, and lefthanded controls.
Many original game bugs fixed.

We hope you enjoy this free update for System Shock: Enhanced Edition!

Feel free to let us know what you think about it in the forums. We'll be monitoring it a lot over the next few weeks or so to gather information.

Enjoy the update, and keep the fries salted!

-Daniel
Nightdive Studios.