Hits: 691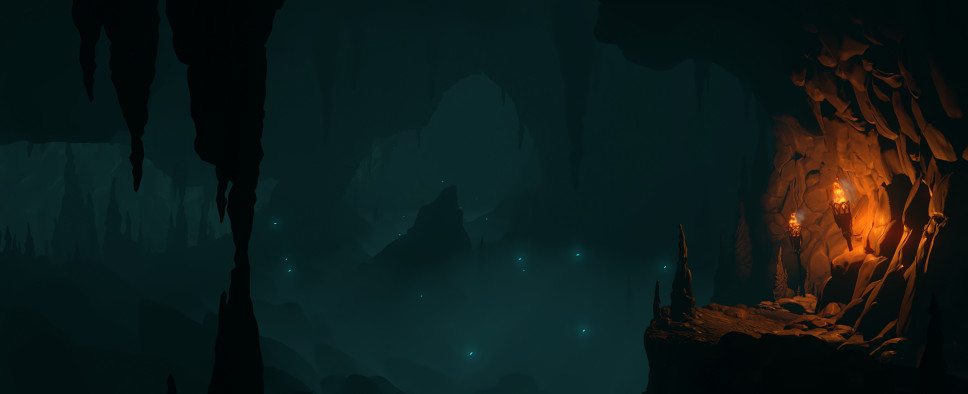 The latest development update for Otherside Entertainment's Underworld Ascendant reminds us about the recently released trailer and developer diary for the game, directs us to some Gamescom 2018 coverage, biefly talks about the game's factions, mentions Otherside's upcoming PAX West appearance, and more. Here are a few paragraphs to get you started:
GAMESCOM REVEALS

Last week at Gamescom, we revealed a new trailer highlighting some of the characters, places, and conflict you can expect to see in Underworld Ascendant.

We'll be launching on Steam for PC on November 15, 2018 for $29.99. Mac and Linux versions will be available shortly after. For our console fans, we're also bringing Underworld Ascendant to Xbox One, PS4 and Switch in 2019!

To access your Steam key for the final game in November, check your BackerKit's Digital Downloads page – and help us spread the news of the release date to friends that didn't back the game!

If you haven't already, you can wishlist Underworld Ascendant on Steam here.

We also had a blast at Gamescom, showcasing in the 505 Games booth next to Indivisible, Bloostained: Ritual of the Night, and Control. Thank you to everyone who came by and played a slice of the game!

[...]

BALANCE YOUR TIME & FACTIONS

We've previously explained a little bit about how the Doom Counter works: as Typhon encroaches onto The Stygian Abyss, the world state decays and you'll have access to different places depending on your previous choices.

Now, let's take a walk…

Last we heard, The Stygian Abyss was populated by multiple Factions and were struggling to trust each other. Each of the Factions hid away a secret weapon that they devised to stop Typhon, but refused to cooperate with the other Factions to use them all at once. Now that the world is reaching a perilous end state, it'll be up to you to join together with the Factions to stop Typhon; or discover your own path to peace. Perhaps searching for ancient relics will prove fruitful…

Overall, we've been really busy this month: Water now illuminates the light-accepting surfaces around it, we're strengthening stealth and magic, darkness has been adjusted under the assumption that you have made a conscious choice whether or not to bring a light source… and poison is something we just started tweaking again. Good luck with poison.