Hits: 942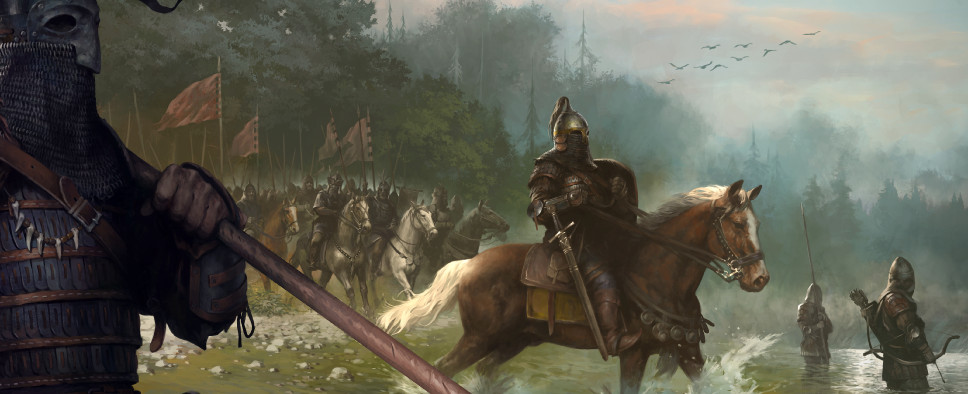 Last month, the Gameumentary team released an hour-long video documentary dedicated to Warhorse Studios' Kingdom Come: Deliverance and its turbulent development. And now, they follow that up with another video that tells us all about the game's impressive musical score created by Jan Valta and Adam Sporka. Check it out:
And if you visit PCGamesN, you'll be able to read a bit about the upcoming DLC for the historical open-world RPG that will introduce roughly 10-15 hours of new story content and a tournament mode. An excerpt:
Amorous Adventures follows the unfortunate journey of fan-favourite character, the lovesick Hans, in his attempt to woo the love of his life, Carolina. This being a Kingdom Come DLC, there are plenty of ways to do this, ranging from jewelry theft to love potions. According to Tobias Stoltz, Warhorse PR manager, the DLC will last for somewhere between 10-15 hours, and can be picked up either at the end of the game, or after befriending Hans in the course of a normal playthrough.

If that wasn't enough (or if your bank account isn't looking too healthy at the moment) a second DLC will drop on the same day as Amorous Adventures. Free-for-All is the tournament mode that was mentioned in the Kingdom Come roadmap that Warhorse released earlier this summer.