Hits: 689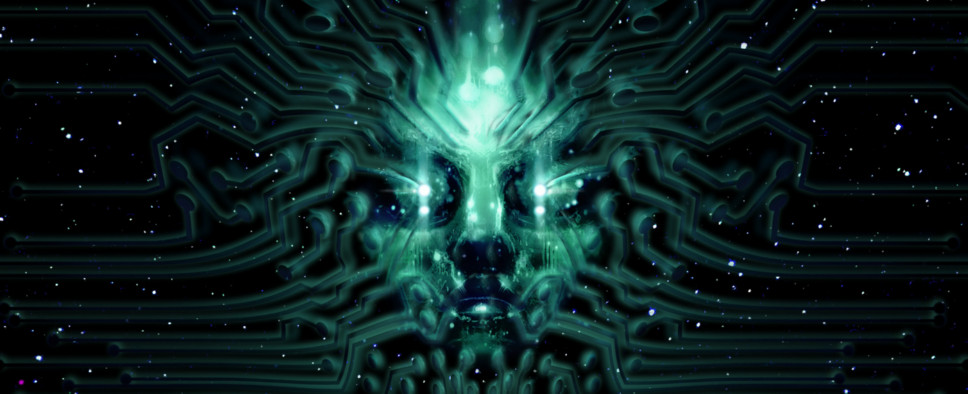 The August 2018 Kickstarter update for Nightdive Studios' System Shock Remastered Edition shares a good deal of sample screenshots that show the game's updated visuals side by side with their old-school counterparts. The update also mentions the Enhanced Edition source port that should be going live on September 1, 2018, supporting multiple languages and Steam achievements. You'll have to check out the update for the screenshots, but here are some of the text bits:
Hello backers! It's Stephen from Nightdive with this month's update.

This update is going to brief as we enter into the final stages of our "Adventure Alpha" milestone

We also have some exciting news to share - During Daniels stream the final BSP was carved out for the medical deck and the block-out was completed! System Shock is a massive game and now that the entirety of the original map has been translated into UE4 the real fun can begin!

[...]

System Shock: Enhanced Edition Update!

We had a slight delay with the final release of the source port - we wanted to ship with full support for English, French and German languages and localization took a bit longer than we anticipated. We also want to include new Achievements for the Steam version - got any fun ideas for achievements? Tag Daniel on Discord with your idea!

Our current launch date is September 1st!

If you still haven't checked it out you can still opt in to the Beta on Steam!

You can opt-in to product betas by right clicking the System Shock: Enhanced Edition in your Steam Library and choosing "Properties". Next, from the properties window select the tab titled "Betas". From this page select the "SOURCE PORT" beta from the drop-down menu.