Hits: 543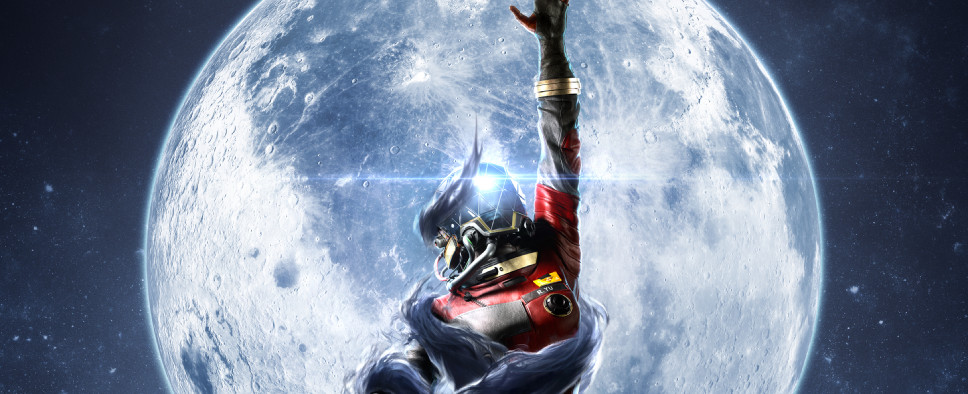 Blood Moon, the latest free content update for Prey's roguelite Mooncrash DLC, adds a fair chunk of new cosmetic items to the game and comes accompanied by a new v1.09 patch that addresses certain controller-related issues, rebalances a few gameplay elements, and fixes some minor typos. Check out the official update trailer:
And here's what the update has to offer:
Even more free content comes to Prey: Mooncrash with today's Blood Moon update. This is the third free update and there's still more to come so keep an eye out in the coming weeks. If you already own Prey and want access to all Mooncrash content, you can grab Prey: Mooncrash on its own. If you haven't hopped into Prey yet, Prey: Digital Deluxe contains the base game and everything Mooncrash has to offer, including the Typhon Hunter multiplayer mode coming later this summer.

The Blood Moon update is free for all Prey: Mooncrash or Prey: Digital Deluxe owners and includes:

Fallout Theme Operator
Quake Champions Theme Operator
Witch Hat Mimic
Medieval Mimic
TranStar Silenced Pistol
TranStar Q-Beam
TranStar Shotgun
TranStar Wrench
And the latest patch notes:
The third update to Prey: Mooncrash, known as Blood Moon, is live now! Upgrade your operators with Fallout and Quake skins, wipe out Typhon with your TranStar weapons, and adorn your mimics with a witch hat or a crown!

Patch notes for the Blood Moon update are below:

Apex Tentacles will no longer lose interest in Lure Grenades as long as they are active.
Improvements to Psychostatic Cutter damage against mechanical NPCs.
Reduced friendly AoE damage of Thermal Phantoms created from Phantom Genesis II.
Mimic grab QTE prompts will now properly clear on death.
Reduced player grunts when being recycled by a Harvester.
Flashlight recharging icon will now properly clear on death.
Minor text and grammatical fixes.

PC ONLY
Steam Controller Support will no longer be forced on by default.
A new option can be found in Prey's controller menu (Steam Controller Support) which will allow players to enable or disable this feature.