Hits: 663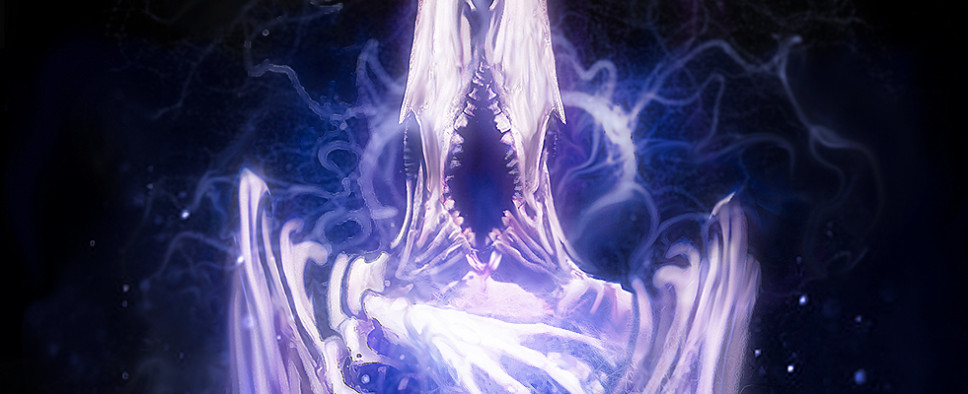 A new update for Otherside Entertainment's Underworld Ascendant shares a good deal of fresh screenshots, talks about the recent backer alpha, directs us to a couple of recent developer interviews, and offers a preview of some of the physical backer rewards. A few snippets:
TREACHERY AND DOOM

While the Backer Alpha featured areas that were filled with resources and fairly linear areas, don't expect to be so lucky in the final Abyss…

We've been working on polishing up the many hallways and levels throughout the Abyss to make sure every turn is different from the last. You'll need to think vertically to traverse some of these areas, and keep in mind where you are at all times. Many have been lost in the Abyss and have yet to return.

As you play Underworld Ascendant, you will notice that your actions and choices will affect the decaying world state.

Typhon stirs, and as his influence spreads across the Abyss, it will be up to you to stop him and limit his reach before it's too late. The Stygian Abyss is an unforgiving environment, but perhaps with kindness and knowledge, you can stop that which threatens your world…

As a reminder, this is a good time to read up on our weekly updates, where we discuss questions brought up by active members.

[...]

BACKER ALPHA & EXTERNAL PLAYTESTING

Thank you to everyone who submitted feedback through our Backer Alpha survey, and those of you who have volunteered to help us playtest Underworld Ascendant! Your feedback has been incredibly important to us, and nailing the feeling of the Abyss has been one of our highest priorities over the last few weeks.

Nearly 1,800 of you unlocked access to the Backer Alpha build last month, and we received over 80 detailed survey responses.

If any of you would like to continue playing Underworld Ascendant, or are a new fan and not a backer, we are still looking for external playtesters. (Note: Windows ONLY).

Sign-ups are available through our official Discord or OSE Forums. Join us to sign up for an exclusive biweekly playtesting opportunity and stay updated on our daily progress! Prior playtest experience is not required.