Hits: 1300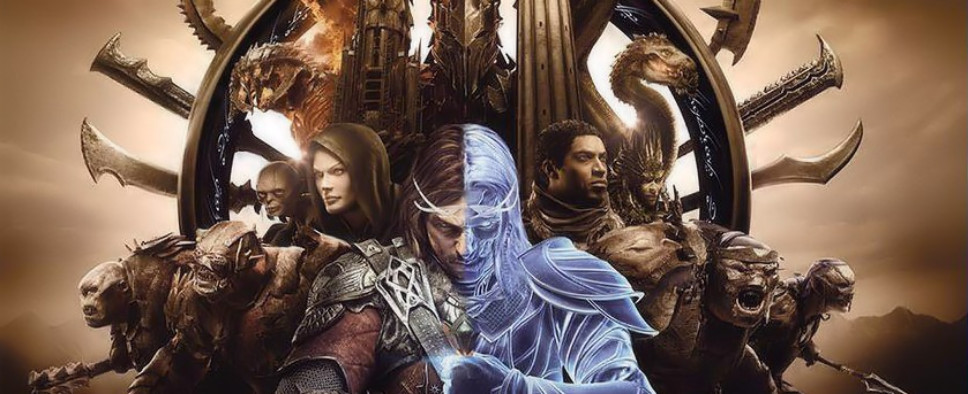 A new massive free update for Monolith's Middle-earth: Shadow of War has been released. The update fixes a plethora of miscellaneous issues, adds some new cosmetic options, and improves the game's signature Nemesis system, but more importantly, it completely removes the microtransaction Market, and streamlines the "Shadow Wars" endgame. This post on the official PlayStation blog by Monolith's vice president Michael de Plater provides an overview of the latest changes. Check it out:
Free Reign

We've completely removed the market and microtransactions from Shadow of War. Now we have the Garrison where Orcs you recruit through Online Vendettas and Ranked Conquests will be stored, and you can now spend in-game Mirian to train, upgrade and customize your personal Orc army.

The Shadow Wars

The post-campaign Epilogue has been massively streamlined and polished to include new narration from Shelob, the Witch-king and Dark Talion. Victory in the Epilogue rewards you with the masks of the Nazgûl, unlocks powerful new abilities to raise the dead, summon more powerful monsters or curse your enemies. And if you want to keep upgrading and defending your fortresses and your army in Mordor, you can do so after the final credits roll.

More Power to You

In addition to new Nazgûl gear, the level cap has been increased to 80, and you can level up faster with greater XP rewards for Nemesis missions, defeating Captains and online fort assaults. New Prestige Skills available after Act III can be unlocked multiple times. You can also spend Mirian to upgrade your gear to your current level if you can complete the upgrade challenge.

New Skins

Take the fight to Sauron as Celebrimbor, reliving the first War for Mordor or as Dark Eltariel.

Nemesis Improvements

Even the Orcs have some presents for you. There are more Legendary Orcs to encounter, followers can now surprise you with the occasional gift. And if you think your followers are too keen to help and have been stealing your kills, you can turn off the savior feature in the menu.
You can find the complete patch notes right here.