Hits: 690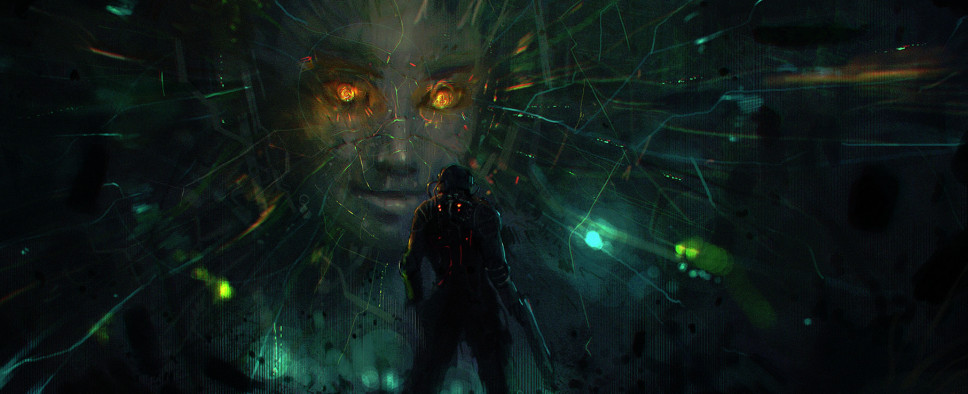 This month's update for Nightdive Studios' remastered edition of the original System Shock shares a great deal of work in progress screenshots ahead of the planned September release of the so-called "Adventure Alpha" that will allow you to explore the Citadel Station at your leisure. The update also brings us a brief progress report and an update for System Shock: Enhanced Edition. Check it out:
Hello backers! It's Stephen from Nightdive with this month's update.

We're busy reaching our September milestone which we've dubbed the, "Adventure Alpha" as it will be reminiscent of the original game with the difficulty set to zero. You'll be able to freely traverse Citadel Station without the presence of enemies, pick up items, listen to audio logs, read emails and complete the game's objectives from start to finish.

We were expecting to have all the levels blocked out by September, but with no other details...however, Jonathan has been able to apply the textures from System Shock to Daniel's BSP giving us an insightful look into the original game. The textures have been modified to take advantage of PBR rendering and lighting placed to mimic the original.

[...]

Keep in mind these are the original textures and not the final art! Not only will it make the Adventure Alpha more interesting but it will provide the team with a blueprint of how to approach updated art, lighting, level design, etc.

[...]

System Shock: Enhanced Edition Update!

We're anticipating the release of the System Shock Source port to be at the end of the month!

If you still haven't checked it out you can still opt in to the Beta on Steam!

We wanted to give a BIG THANK YOU to everyone who has been playing and reporting bugs and making suggestions!

You can opt-in to product betas by right clicking the System Shock: Enhanced Edition in your Steam Library and choosing "Properties".

Next, from the properties window select the tab titled "Betas". From this page select the "SOURCE PORT" beta from the drop-down menu.