Hits: 716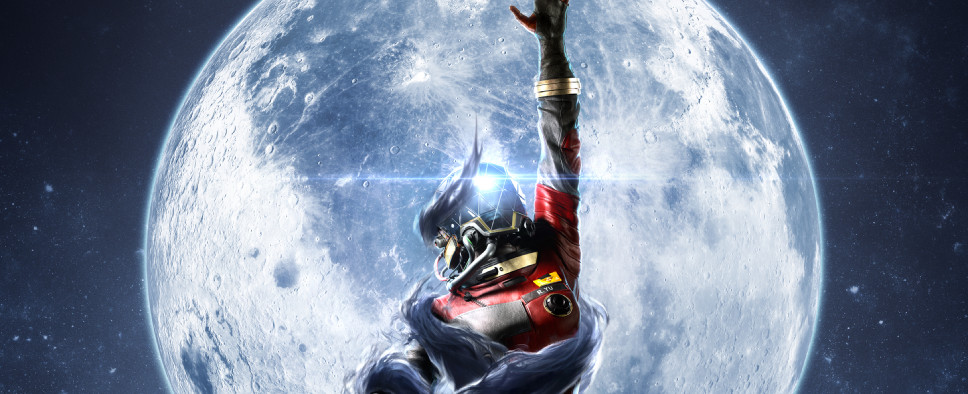 Full Moon, a new free update for Prey's roguelite Mooncrash DLC, is now available on Steam. It brings along some cosmetic variety in the form of Operator, Mimic, and weapon skins, along with a number of quality of life improvements and general bug fixes. Check out the official Full Moon update trailer:
Here's a bit about the update:
Live, die and live again in Prey's new Mooncrash DLC, an infinitely replayable, rogue-like experience that puts you in the boots of different TranStar employees and drops you into a secret moonbase. Armed with your wits, weapons and alien powers, you'll need to survive long enough against the Typhon threat to escape the moon. Every time you die, the path off the moon will change. New obstacles, enemies and gear placement will keep you on your toes through every attempt. Included in Prey: Mooncrash are also a series of free updates, the first of which is available now. The Full Moon update is free for all Mooncrash or Prey: Digital Deluxe owners and includes the following:

Skyrim Theme Operator
The Evil Within Theme Operator
Striped Top Hat Mimic
Bamboo Hat Mimic
Engraved Silenced Pistol
Engraved Shotgun
Engraved G.L.O.O. Cannon
Engraved Wrench

And keep an eye out for future free updates. The next one drops in just a few weeks, and Mooncrash's largest free offering – the Typhon Hunter multiplayer update – comes later this summer.
And here are the latest patch notes:
Patch notes for the Full Moon update are below:

Added an "Abort Current Run" option that will kill the current character and return the player to the ready room
Slightly increased the Fabrication and Sim Point costs of the Delay_Loop.Time consumable
Slightly increased the Sim point cost of Neuromods
Fixed an issue that would cause the Care4Yu S-i34000x chipset to sometimes block the poison effect during the 'It Gets Worse' quest
Fixed an issue that would sometimes cause the anti-aliasing setting to revert after restarting the application.
Fixed an issue that would cause weapon upgrades to revert if dropped in a level before transitioning

This update also comes with new Elder Scrolls and Evil Within operator skins, engraved weapons, and new mimic hats (striped top hat, and bamboo hat)!