Hits: 1023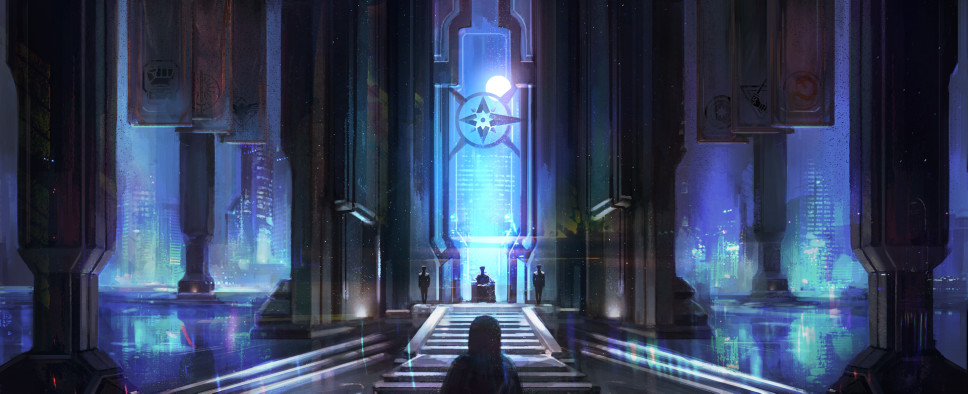 The new Kickstarter update for Harebrained Schemes' BattleTech for the most part revolves around the 1.1.0 patch for the mech-based tactical RPG. Following a brief open beta, the patch is now fully released, offering an overwhelming amount of fixes and tweaks, along with a sizable list of new quality of life features. You can find the full patch notes right here.

And on top of that, the update shares an open letter from Fred Wester, the CEO of Paradox Interactive, HBS' new parent company, where he offers a free copy of Paradox's space strategy Stellaris to BattleTech's Kisckstarter backers. More on that in the update, but here's an overview of the latest patch:
We're happy to announce that we've just pushed BATTLETECH Update 1.1.0 on Steam and GOG!

This Update is all about giving you more ways to customize your experience, as well as reacting to common pieces of feedback that we've heard from you about the game. While we're still working on the Tutorial Skip feature that's been requested, many more things DID make it in beyond what we mentioned last month such as ultrawide monitor support and some additional quality-of-life improvements.

In Update 1.1.0 you'll find improvements across all areas of BATTLETECH including new features & content, balance changes, UI and AI improvements, and a healthy dose of optimizations and general bug fixes.

Here are a few highlights:

MechWarrior customization
Granular difficulty settings
Ironman Mode
Ability to accelerate the current combat action with SPACEBAR
Speed-Up mode to accelerate all combat actions
Cancel combat actions and selections with right-click
MechLab quality-of-life improvements
Current inventory count in Store and Salvage
Several new events and improvements to event generation
Ultrawide monitor support
A new, optional BATTLETECH Launcher with compatibility & troubleshooting settings and a crash reporter -

...And Much More!

[...]

The next items on our roadmap are Linux and localized versions of the game. We're making good progress on Linux and hope to have more specifics to share soon. Unfortunately, we hit some unexpected setbacks on localization which means German, French, and Russian will take longer than we previously thought. We're actively working through it and bringing more people onto the effort, as it's a top priority for the studio. We'll update you on Linux and localized version release dates as soon as we have them.